Bangladesh reports 3 more coronavirus deaths, 58 test positive in 24hrs: health minister
22 percent of the infected belong to 31-40 age group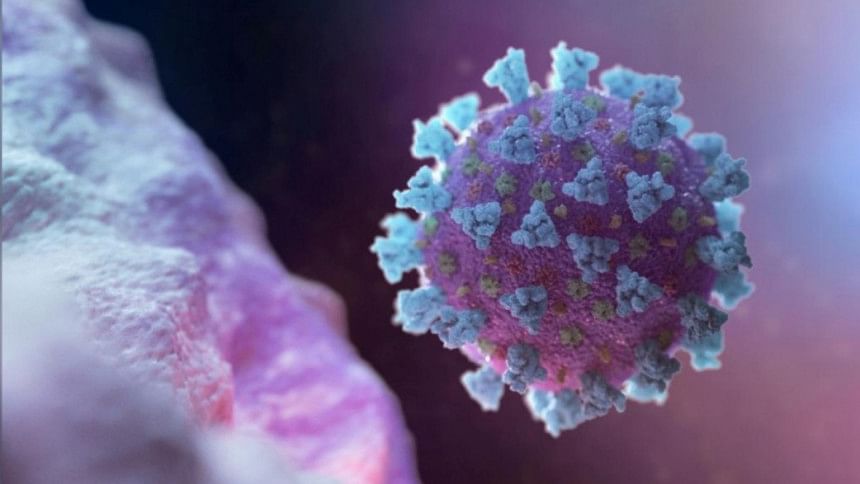 Three more died of coronavirus infection in the last 24 hours, Health Minister Zahid Maleque said today.
The death toll now stands at 30, the minister said during a briefing.
Fifty-eight people have tested positive for Covid-19 in the last 24 hours. With this, the total number of infected has reached 482.
A total of 954 samples were tested in the last 24 hours, the minister also said.
Meanwhile three patients have recovered since yesterday, taking the total recovery number to 36 so far, Dr Meerjady Sabrina Flora, director, Institute of Epidemiology, Disease Control and Research said during the briefing.
The number of recovered cases increased for the first time since last Sunday. The newly recovered people include two male and one female.
The three deceased -- one from Dhaka and two from outside the capital -- were aged 38, 55 and 74, Dr Meerjady said.
Of the total number of infected patients, 70 percent are male and 52 percent are from Dhaka city, she said.
Twenty-two percent, the highest percentage of them, belong to the age group of 31-40. Nineteen percent belong to age group 21-30 and another 19 percent are between 41-50 years old, she added.
Of the newly infected, 14 are from Dhaka city and eight are from Narayanganj, the IEDCR director also said.