Bangladesh reports first coronavirus death, number of active cases now 14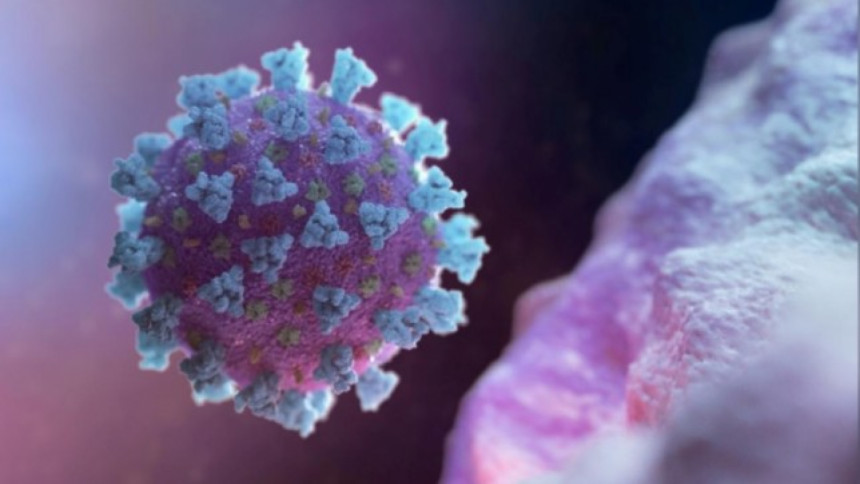 A Bangladeshi -- who tested positive for coronavirus infection -- has died, Prof Meerjady Sabrina Flora, director of Institute of Epidemiology, Disease Control and Research (IEDCR) said today.
The patient was over 70 years old, she said while talking to journalists during a press briefing at IEDCR.
The patient had multiple pre-existing complications like chronic obstructive pulmonary disease (COPD), high blood pressure, heart problems and diabetes, the director said, adding that he had heart stenting done previously.
The current number of coronavirus affected people in the country in 14, the director said. A total of 16 people have been kept in isolation while 42 are kept in institutionalised quarantine, she added.
IEDCR has tested samples from 49 people in the last 24 hours. So far the institution has tested 341 samples.