Youth shot dead in Dhaka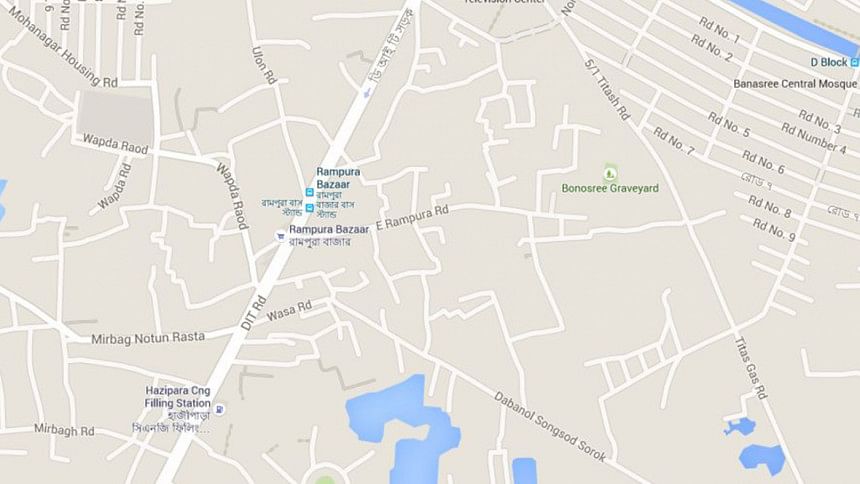 Unidentified miscreants shot dead a youth at East Rampura in Dhaka this evening.
The deceased, Mintu, 18, was a resident of Rampura area. He was a garment worker but remained unemployed during the incident.
He was shot in his chest and rushed to Dhaka Medical College Hospital (DMCH) where doctors announced him dead.
Mintu's elder brother, Montu said he has no idea about the identity and motive of the killers.
"He was shot around 5:30pm and soon after rushed to the hospital. Nobody has been arrested yet, but we are investigating to identify the assailants," said Mahbubur Rahman, officer-in-charge of Rampura Police Station.