SSC Question Paper Mix-up
7 more Ctg centre secretaries relieved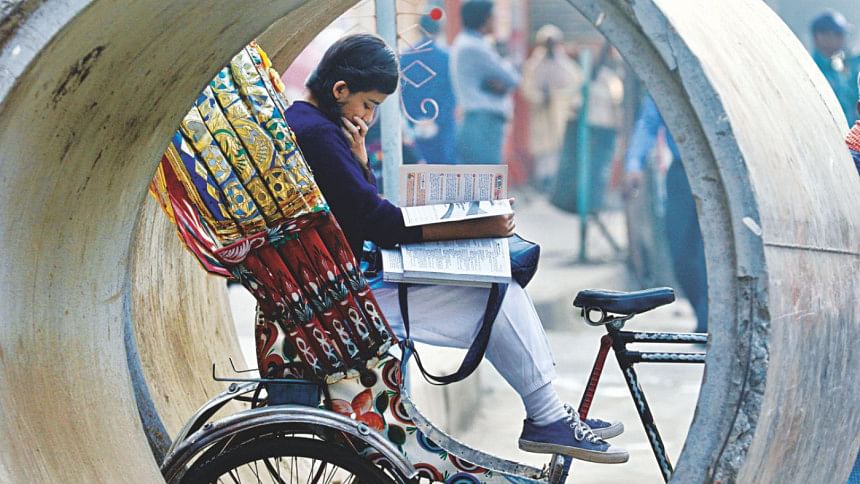 Chattogram Education Board authorities yesterday relieved seven more examination centre secretaries of their duties for distributing wrong question papers on the first day of SSC examination.
They were discharging duties at Ukhia Girls High School, Pekua Girls' High School, Ukhia Palong Ideal High School and Cox's Bazar Government Girls High School in Cox's Bazar; and Municipal Model High School, Dr Khastagir Girls' High School, and Garibe Newaz High School centres in Chattogram, said exam controller Mahbub Hasan.
Earlier on Sunday, the exam centre secretary of Potenga High School was relieved from his duties on the same charge.
Mahbub Hasan further said during investigation it was found that the secretaries were at fault.
On the first day of the SSC examination, question papers of 2018 in lieu of 2019 were distributed among examinees at eight exam centres in Chattogram division.