Badiul files general diary over attack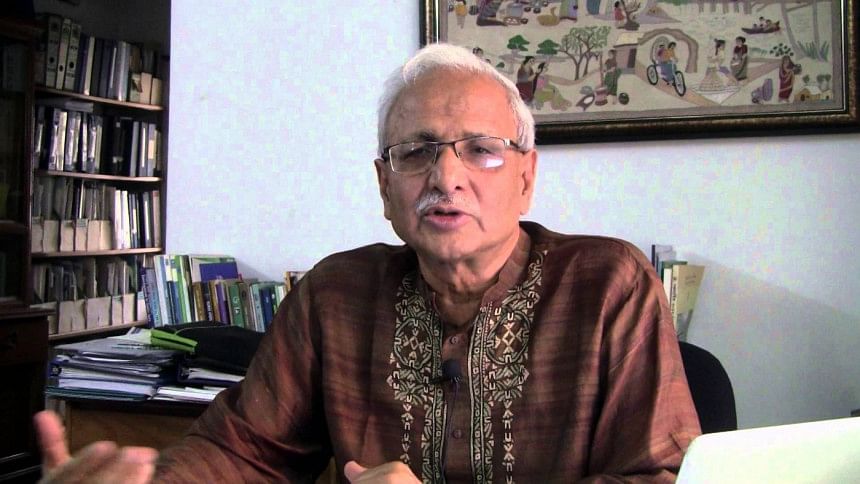 Shusashoner Jonno Nagorik (Shujan) Secretary Badiul Alam Majumdar has filed a general diary over yesterday's attack on his house.
Jamal Uddin Mir, officer-in-charge of Mohammadpur Police Station, confirmed The Daily Star of the development and said that they are investigating the attack.
Last night, a group of unidentified youths attacked Badiul's house at Mohammadpur, Dhaka, while US Ambassador Marcia Bernicat and some other guests were leaving.
Armed with sticks, the attackers vandalized the windows and tried to break through the main door of the house, Badiul complained.