SC to rehear 161 cases dealt with by Justice Manik
The Supreme Court will hold rehearing in 161 cases in which former SC judge AHM Shamsuddin Choudhury Manik issued judgements and orders after his retirement.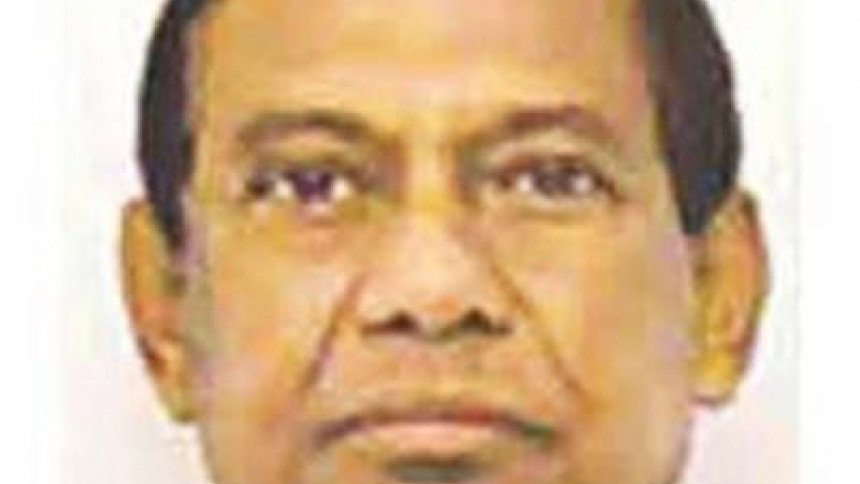 On the same ground, the apex court will also rehear six other cases dealt with by former chief justice Md Muzammel Hossain.
Two benches of the Appellate Division of the apex court will hold the hearings of the 167 cases dealt with by Justice Md Muzammel  and Justice Manik from May 5, Anisur Rahman, personal secretary of Chief Justice Surendra Kumar Sinha, told The Daily Star.
The cases have already been enlisted in the hearing lists of the apex court, he said.
The Appellate Division bench headed by CJ SK Sinha will hold hearing in 106 cases while another bench headed by Justice MA Wahhab Miah will hold hearing in the rest of the cases.
The decision came in line with the statement of the CJ Sinha in January this year that writing any judgement or order by a judge after retirement is unconstitutional.
Justice Manik went into retirement on October 1 last year.