Removal of Hazaribagh tannery reduced 40 pc pollution of Buriganga: Anisul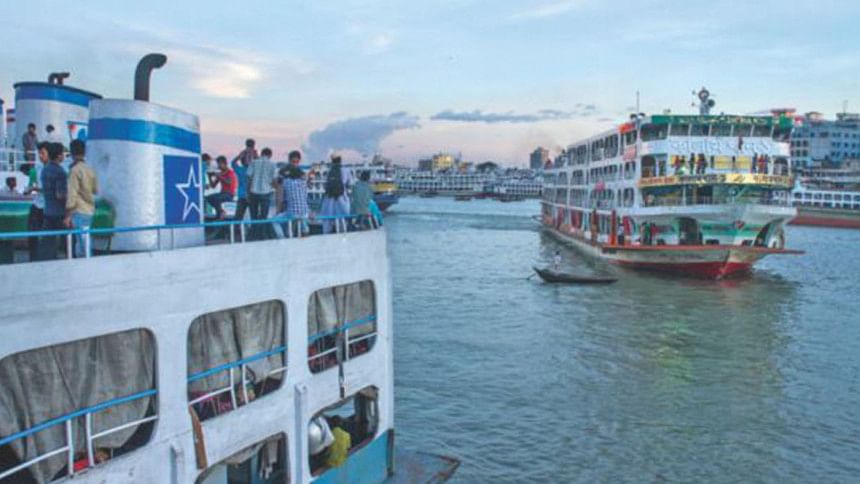 Water Resources Minister Anisul Islam Mahmud said about 40 percent pollution of Buriganga River has reduced due to removal of leather industry from the city's Hazaribagh area.
He said, "The shifting of Hazaribagh tannery has reduced 40 percent of pollution of Buriganga River. Now, we have to stop the rest of the 60 percent of pollution of the river."
The minister came up with the claim at a road march programme starting from Bahadur Shah Park to Sadarghat today to mark the World Rivers Day which is set to be observed tomorrow.
Dhaka Water Supply & Sewerage Authority (DWASA) has been asked to prevent pollution and removal of wastes from the river, the minister said, adding that they have already prepared a work plan in this regard.
"We have to take such measures so that industrial and household wastes will not drain out to the river."
A good number of participants joined the programme.
The theme of this year's World Rivers Day is "Encroachment-pollution free rivers: Save Life and Nature".
Speakers at the programme vowed to protect the rivers and build awareness among the people against pollution and encroachment.
World Rivers Day Coordination Council (WRDCC) read out five proposals and five promises at the programme. Since 2010, Bangladesh has observing the World Rivers Day. The day is observed on the last Sunday of September every year.