Verdict on 5 Netrakona 'war criminals' tomorrow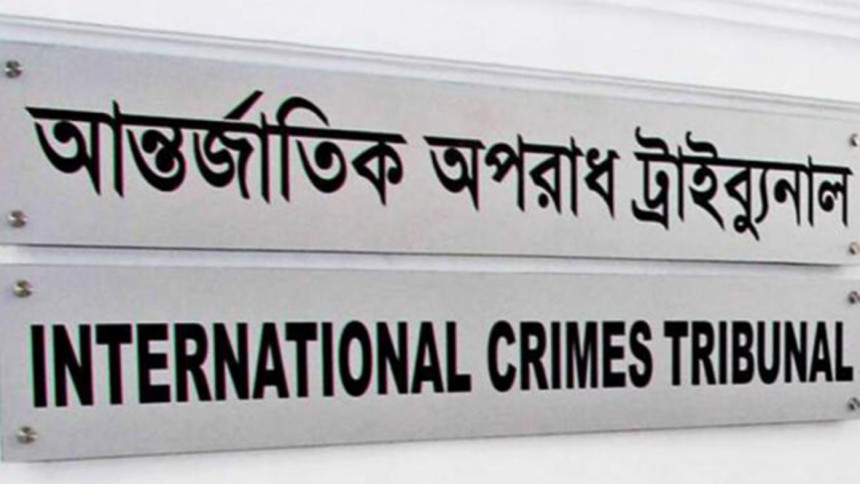 International Crimes Tribunal -1 will deliver verdict tomorrow in a case filed against five Netrakona men for their alleged involvement with crimes committed during the Liberation War.
All the five accused -- Abdul Majid, Abdul Khalek Talukder, Kabir Khan, Salam Begh, Nuruddin -- are facing seven charges and they are now on the run.
The three-member tribunal, led by Justice Md Shahinur Islam, today fixed the date, Prosecutor Sabina Yesmin Khan Munni told The Daily Star.  
On January 28, the tribunal kept the verdict waiting after both the prosecution and defence completed their closing arguments in the case, she said.
Munni said the tribunal actually framed charges against six persons but one of the accused Abdur Rahman died of old age ailments in custody and thus, he was exempted from the charges.