Not uniform but 'cluster system' for university admission tests: UGC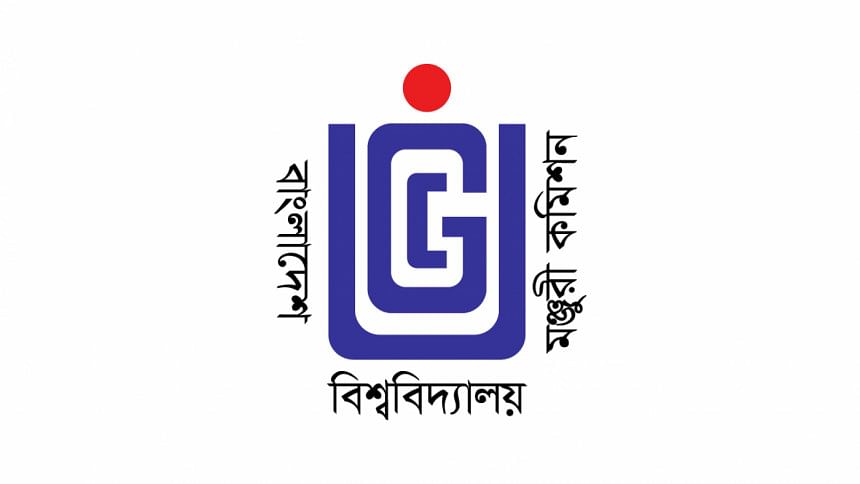 The University Grants Commission has decided to introduce a "cluster system" to enrol students to public universities after five leading universities opted out of the "centralised admission test" proposed by the commission last December.
The decision was taken in a meeting -- chaired by Prof Kazi Shahidullah -- with 33 vice chancellors of different public universities at the UGC office. VCs of Dhaka, Rajshahi and Jahangirnagar universities were not present.
The cluster system means universities offering similar disciplines will be brought under a cluster for which a single admission test would be held. For example, students would take one test for placement in any of the science and technology universities and another test for placement in any of the agricultural universities.
"We have decided to introduce the cluster system for enrolling students," UGC Chairman Prof Kazi Shahidullah told reporters after the meeting.
He hoped that the five universities -- Dhaka University, Bangladesh University of Engineering and Technology (Buet), Jahangirnagar University, Rajshahi University and Chittagong University -- would take part in the process.
The UGC chair said there will be four separate clusters -- one for agricultural universities, which is already in place; one for science and technology universities, one for engineering universities and the last one for general studies universities.
Except for general universities, each of the three clusters will have a single admission test. For general universities, three separate entry tests will be held for students under three groups -- science, arts and commerce.
The UGC will sit next month to work out the procedure and modalities of the admission tests, said the UGC chief.
There are 39 public universities, which enrol around 65,000 students every year through separate admission tests.
Last year, some 9.88 lakh students passed the HSC and its equivalent examinations under the 10 education boards.