Teen auto-rickshaw driver killed in Dhaka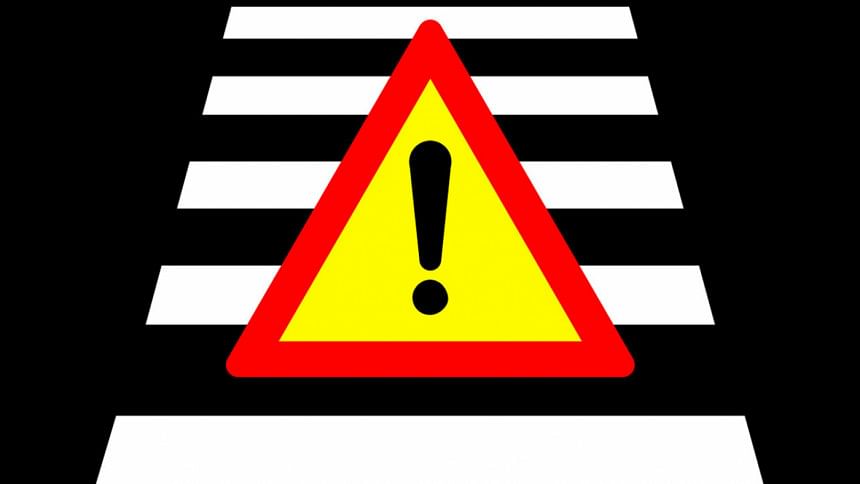 A teenager auto-rickshaw driver has been killed in Dhaka's Khilgaon area after a bus ran it over from behind.
Monirul Islam, 17, was standing in front of his auto-rickshaw when bus came on top of him from behind near Trimohini area last night.
Agitated locals seized the bus of Taranga Paribahan and vandalisedit, said Moshiur Rahman, officer-in charge of Khilgaon Police Station.
However, the driver has managed to flee.