Science museum launches mobile learning centre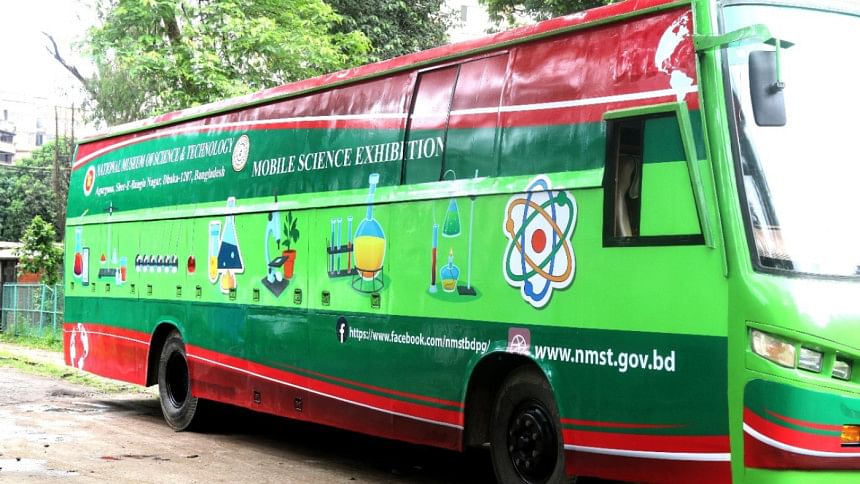 The National Museum of Science and Technology (NMST) has launched a new mobile learning centre, says a press release.
Muhammad Munir Chowdhury, director general of NMST, inaugurated the newly de-signed museum bus on Sunday in presence of its officials.
"We want to inspire students and younger generation to get connected with science and technology for the betterment of our society," said Muhammad Munir Chowdhury.
"It is a mobile learning centre, and we want to divert students' mindset from drug addiction and other social vices."
"The Museum Bus is a free service; it will travel all around the country," he added.