Malibagh bomb attack to attract funding: CID chief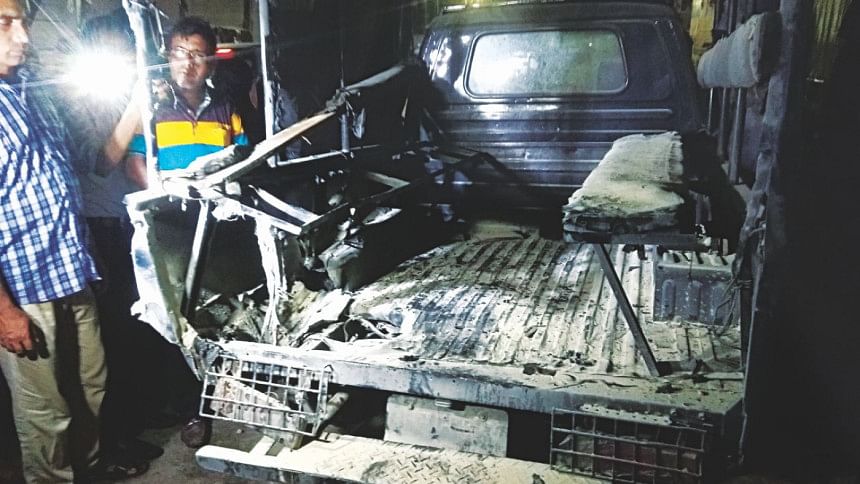 Malibagh bomb attack on police carried out only to attract donors' attention to raise funds, the chief of Criminal Investigation Department (CID) said today.

By recent bomb attacks including the one in Malibagh, the attackers tried to grow fear among law enforcers and weaken them psychologically, CID chief Mohammad Shafiqul Islam journalists at a press briefing at CID Headquarters.

These criminals did not get any media attention in recent times, the CID chief said while replying to a query from journalists.
The explosion in Gulistan on Aril 29, left two traffic constables and a community police member injured. A female Assistant Sub-Inspector and two others were wounded in the Malibagh blast, on May 26.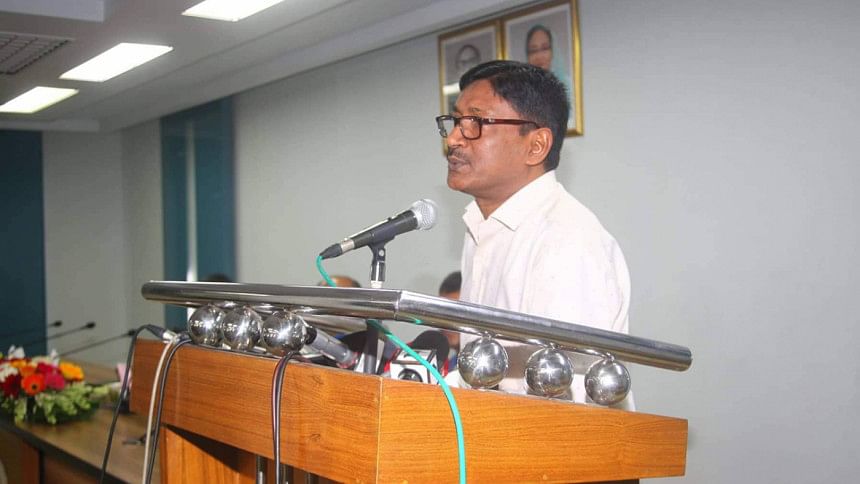 Hours after both the explosions, SITE Intelligence Group, an American company that tracks online activity of white supremacist and jihadist organisations, said the Islamic State claimed responsibility for the attacks.

Asked if militants were involved in the blasts, DMP Commissioner Asaduzzaman Mia on Tuesday said, "This cannot be said right now… we have to consider both local and international aspects during the investigation."

Meanwhile, analysing footage of other CCTV cameras near the blast scene in Malibagh, investigators said they suspected that five to six people directly took part in the attack.