Heavy rain in Dhaka today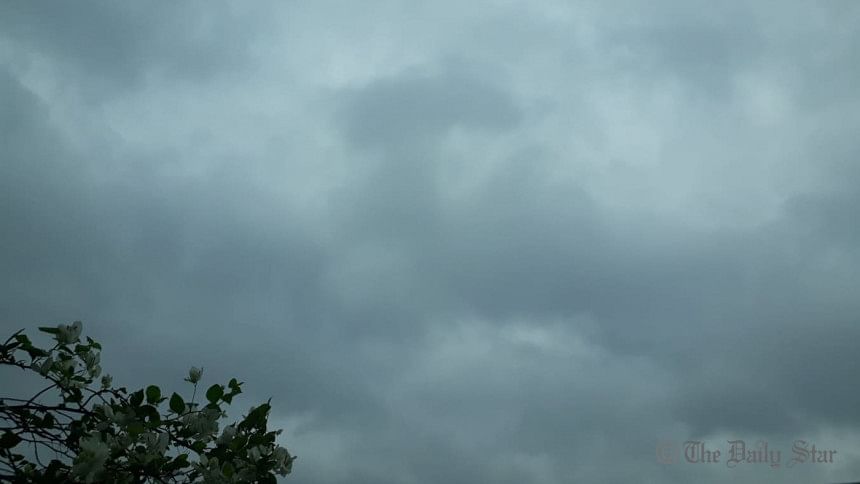 Heavy rainfall is likely to continue over Dhaka throughout the day today due to the influence of cyclonic storm Fani.
"The sky over the capital will remain cloudy to overcast and thunder showers will occur over the area," Arif Hosen, meteorologist at the Bangladesh Meteorological Department (BMD) told The Daily Star.
As a result of the continuous rain, the temperature in the capital may fall as low as 24.5 degree Celsius, the meteorologist said quoting the weather forecast for Dhaka published in the BMD website.
Yesterday's total rainfall in Dhaka was measured 60mm and highest temperature was 33.0 degree Celsius, according to the BMD weather report.
The cyclone eye is now located west of Dhaka and will stay over the country till this afternoon, according to the Met office.