DU teacher relieved of academic activities for 'threatening students'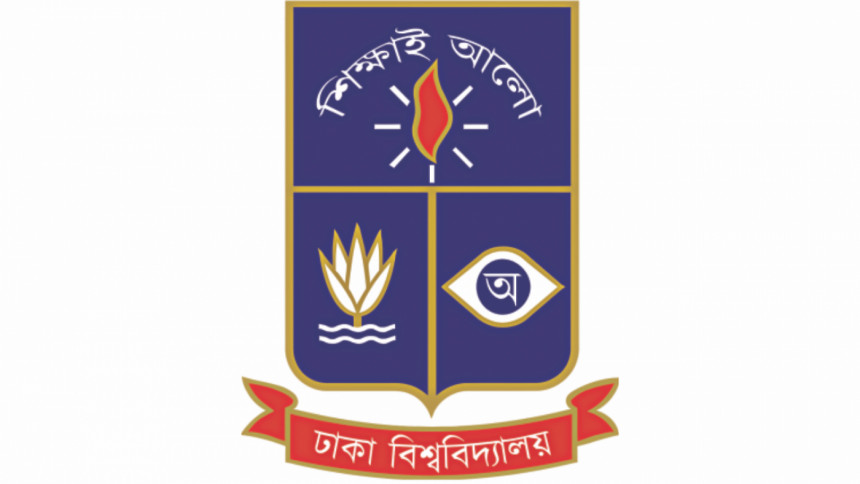 A Dhaka University teacher has been relieved of all academic activities for allegedly threatening some students of his pharmaceutical technology department.
The action was taken against Professor Abu Shara Shamsur Rouf during a meeting of the department yesterday, where most of the teachers gave opinion to keep him away from all kinds of academic activities.
According to students, nine students of the department have requested Prof Rouf to show their answer papers of two courses as they were not satisfied over the results of those courses.
But Prof Rouf denied their requests and "threatened them" instead of showing those answer papers, they said.
The agitating students later lodged a written complaint to DU Vice Chancellor Prof Md Akhtaruzzaman on the issue.
Earlier the victims filed the written complaint to the department head against the teacher in October last year but they did not get any response.
Yesterday, the department held the meeting against the teacher as per instruction of DU VC Prof Akhtaruzzaman.