Dense fog disrupts flights, ferry services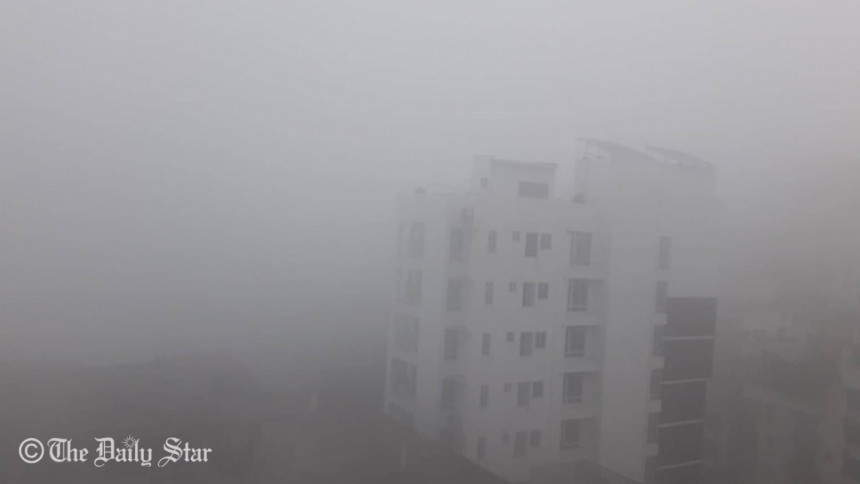 Flight operations at Hazrat Shahjalal International Airport in Dhaka and ferry services on the key Paturia-Daulatdia route were suspended early today due to dense fog.
At HSIA, flights on domestic and international routes remained suspended for seven hours since 3:00am, UNB reports quoting Beni Madhab Biswas, deputy director of Dhaka airport.
The flight operation resumed around 10:00am after visibility improved, the official also said.
Three international flights, including a cargo plane, were diverted to Kolkata while there was no flight operation on the domestic route.
A US-Bangla flight left for Kuala Lumpur after the fog lifted, the official added.
Meanwhile, dense fog prompted authorities to suspend ferry services on Paturia-Daulatdia route at 5:00am due to poor visibility, UNB reports quoting Assistant General Manager (AGM) Zillur Rahman of Bangladesh Inland Water Transport Authority (BIWTA).
Out of the 15 ferries operating on the route, nine were stuck mid-river, one at Paturia and five others at Daulatdia.
Several hundred vehicles remained stranded on both sides.
Flight operations at the country's airports and ferry services on the key routes are often disrupted due to thick fog during winter.