Mini Bytes
Choosing a photo storage service: Finding alternatives to Google Photos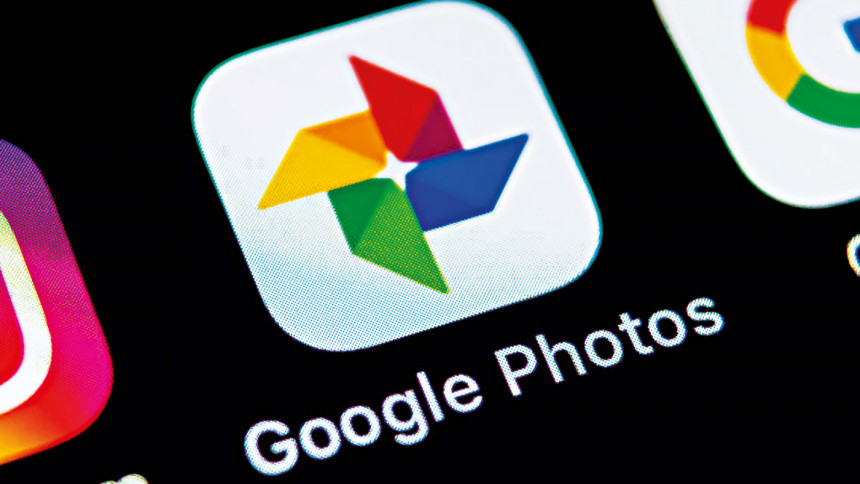 Last November, Google announced that as of June 1st, its unlimited photo storage service was being changed to up to 15GB on the user's Google account. This implied that while photo and video storage once did not count against the user's total of 15 free gigs on a Google account, it does now, along with the Gmail, Google Drive files, and other stored data. Once a user reaches the 15GB limit, it would be imperative to buy into the Google One service to increase the storage capacity. For those who might want to start looking for alternatives to Google Photos, here are some options to consider.
Flickr
Flickr has a free plan as well, but it's limited to 1,000 photos with certain guidelines. Photo files have to be limited to 200MB and video files to 1GB. For unlimited storage without ads, the users have to pay either $6.99 a month or $59.99 annually, excluding tax. Other advantages to a paid annual membership include stats about which of your photos are trending and a variety of discounts from several companies, including Adobe and SmugMug, which is now part of Flickr.
500px
500px is a Canadian service that caters more to professional photographers. It offers them a place to store, exhibit, and license their work.
Among the two paid plans that the site offers, the first one, named Awesome, offers unlimited uploads, priority support, no ads, a history of "liked" photos, gallery slideshows, and a profile badge for $59.88 a year or $4.99 monthly.
The Pro plan adds a way to display the services and organisation tools for $119.88 a year or $9.99 monthly. And if the users want to make a bit of money, they can submit their photos to be licensed for stock usage through 500px. After signing up, the user gets a two-week trial period before committing to the Pro plan.
Photobucket
Photobucket offers a limited free plan, allowing the user to upload up to 250 photos for free. After the trial period, the users can start with the Beginner plan at $5.99 per month or $64.68 annually, which gives them 25GB of storage, along with no ads, password-protected album sharing, and an image editor. For $7.99 per month or $86.28 annually, the Intermediate plan provides 250GB of storage and unlimited image hosting. The Expert plan offers unlimited storage and no image compression, among other extras or $12.99 per month or $140.28 annually.