BRTA secretary Aliour Rahman passes away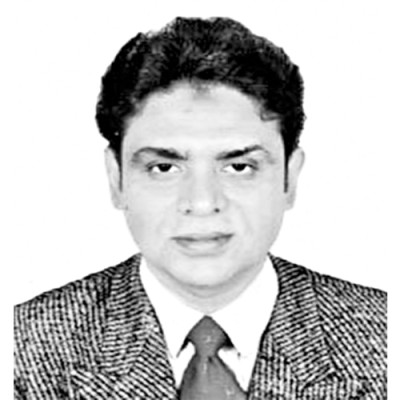 Khandaker Aliour Rahman, secretary of Bangladesh Road Transport Authority (BRTA), has passed away at a city hospital yesterday. He was 52.
Aliour had been infected with Covid-19 in November but later tested nagative. 
A 17th batch official of Bangladesh Cadre Service, he was at under treatment at the Intensive Care Unit of Bangladesh Police Central Hospital and declared dead yesterday morning.
He was serving as director of BRTA.
Aliour left behind a son, wife and a host of relatives and well-wishers to mourn his death.