Bomb blast at Khulna AL office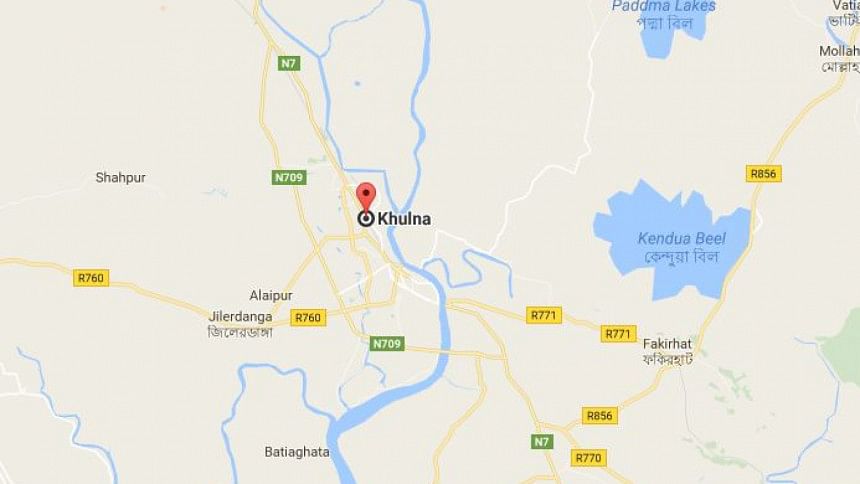 Unidentified criminals exploded a bomb at Awami League office at Shiromoni in Khulna city this evening.
However, no casualties were reported.
Some furniture of the office was damaged when the blast took place, reports our correspondent from Khulna.
An eye-witness Sumon Gazi said a man went to the party office around 6:00pm.
He kept a bag inside the office and said he would go to toilet. But he went out of the office, the witness added.
Moments after he left the office, the explosion took place, said Sumon.
Protesting the incident, AL leaders and activists staged demonstration bringing out a procession in the city.
When contacted, Md Kabir Hossain, inspector of Khan Jahan Ali Police Station, said, "We investigating into the incident. Details would be disclosed later".