Asaduzzaman made CEO of national security cell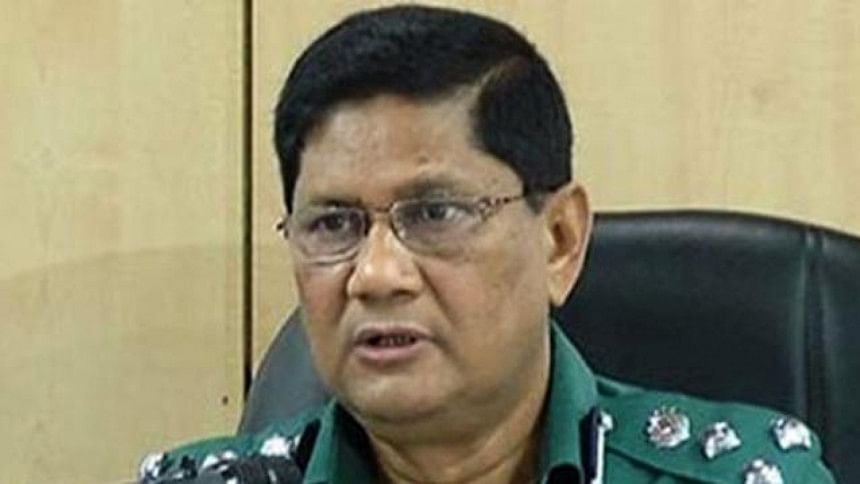 Outgoing Dhaka Metropolitan Police (DMP) Commissioner Asaduzzaman Mia has been appointed as chief executive officer of National Security Affairs Cell under the Cabinet Division.
The Ministry of Public Administration issued a gazette notification in this regard today.
Asaduzzaman was appointed to the post on contract basis for the next three years from September 14, according to the notice.
The service tenure of the incumbent commissioner, who was appointed to the top post of DMP four and a half years ago on January 7, 2015 -- was supposed to end on August 7. The government then extended his tenure in office till August 13.
Later, the government extended him till September 13.
Contacted, Asaduzzaman said his area of work will be providing secretarial service to the security cell.
Replying to another query, he said the cell was formed under the Cabinet Division around three months ago.