Furnace explosion burns 8 workers in Dhaka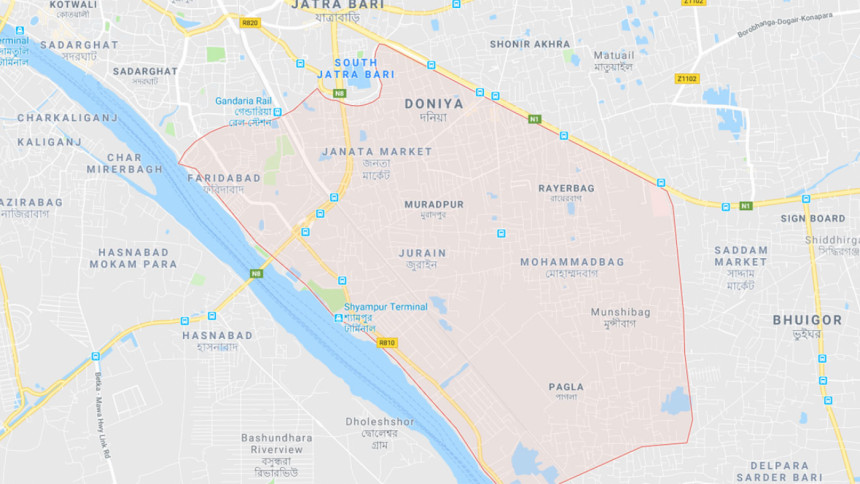 Eight workers suffered burns in an explosion of a steel melting furnace in Shyampur Industrial area of Dhaka yesterday.
The injured -- Mannan, 40, Shah Alam, 28, Al-Amin, 30, Afsar, 35, Latif, 40, Labu, 25, Jahangir, 25, and Aziz, 35 -- were taken to Dhaka Medical College Hospital, said Sub-Inspector Bachchu Mia, in-charge of (DMCH) police outpost.
Liquid metal fell on them during the incident that occurred around 7:00pm, said the police official.
Dr Partha Sankar Paul, resident surgeon of the hospital, told The Daily Star that among the eight injured, four were in critical condition.