Rajuk code flouted in 66pc buildings
Minister tells House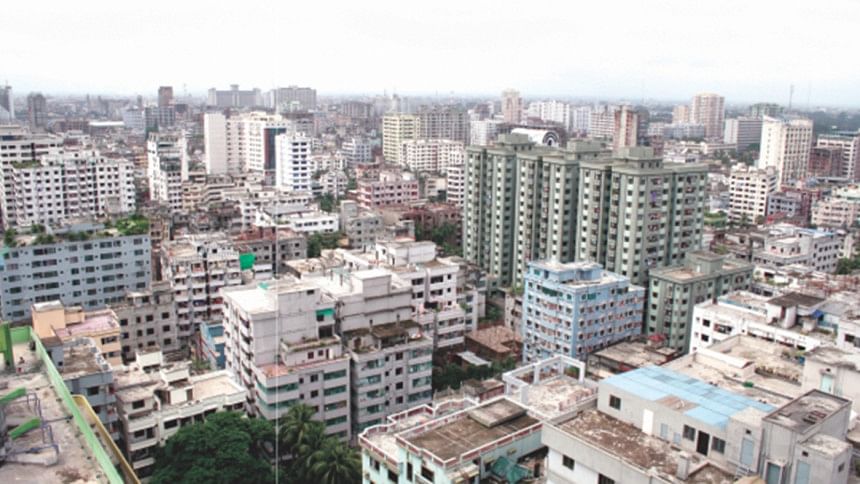 Housing and Public Works Minister SM Rejaul Karim yesterday told the parliament that 66 percent of buildings in the capital were constructed violating building code of Rajdhani Unnayan Kartripakkha (Rajuk).
In reply to lawmakers' queries, the minister said Rajuk conducted a survey on 2.04 lakh buildings under its 1,528 square kilometre jurisdiction, between January and July 2018.
During the survey, it was found that around 1.31 lakh completed buildings out of some 1.95 lakh were found flouting building code of Rajuk.
Besides, out of 8,730 under-construction buildings, 3,342 were found flouting approved designs of Rajuk.
In reply to another query, the minister said Rajuk has decided to construct a flyover from Shantinagar to Mawa road by 2022, under Public Private Partnership (PPP).
Meanwhile, in response to another question, minister responsible for Cabinet Division in the parliament AKM Mozammel Haque yesterday said Anti-Corruption Commission (ACC) has taken measures against 58 of its officers since formation till January 12 this year. 521212