173 more migrants return in from Saudi Arabia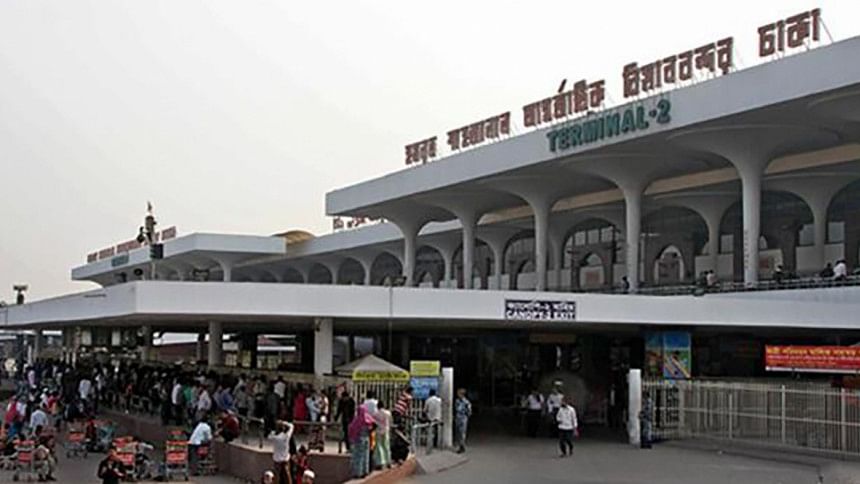 Around 173 Bangladeshi workers were deported last night from Saudi Arabia, as the authorities in the Kingdom are continuing to send back the workers.
A Saudi Airlines flight carrying 173 workers landed at Hazrat Shahjalal International Airport around 11:15pm yesterday, said Shariful Hasan, head of Brac's migration programme.
With them, the number of migrant workers returning from the Middle Eastern country this month has now risen to 973, according to Brac Migration Programme, which maintains a database of the deported migrant workers from different countries.
More to follow...