Movie star Razzak's condition improved, says family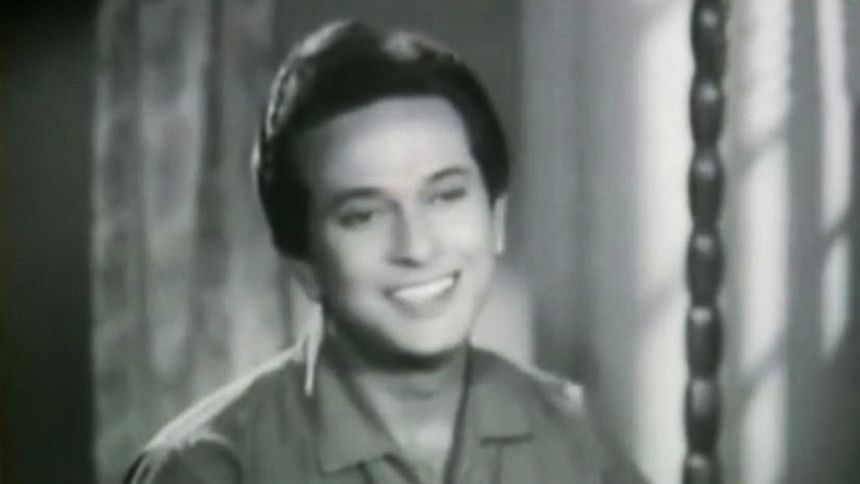 The condition of renowned Bangla film actor Abdur Razzak has improved, his youngest son Samrat told The Daily Star today.
"His condition is better than before and he may be shifted to the cabin in a day or two," he told The Daily Star.
Razzak who has been on life support since Saturday was admitted to United Hospital with respiratory problems on Friday. He was kept at the Intensive Care Unit (ICU) of the hospital since his admission, said Motiur Rahman, duty manager of the hospital.
The film actor is also suffering from diabetes and hypertension, the duty manager said.
Razzak, fondly called 'Nayak Raj', made tremendous contributions to Bangla cinema, and won the hearts of millions over the years. The National Award-winning actor has also earned fame as a director.
Razzak was born on January 23, 1942 at Nagtola in Taliganj of Kolkata. He loved acting from his schooldays and even worked on stage.
Some of his notable works are "Abirbhab", "Bashori", "Etotuku Asha" "Nil Akhasher Niche", "Je Agune Puri", "Moinamothi", "Dwip Neva Nai", "Sharalipi", "Ashikkhit", "Chutir Ghanta" and more.
He won the hearts of millions through his powerful acting in the film "Rangbaj". It was first modern action film in Bangladesh. In 1976, he emerged as producer with the film "Akankha".
Razzak was elected goodwill ambassador of Unicef as a first Bangladeshi film artiste. He was also the founding president of Bangladesh Film Artistes' Association.