Man 'stabbed dead by muggers' in Dhaka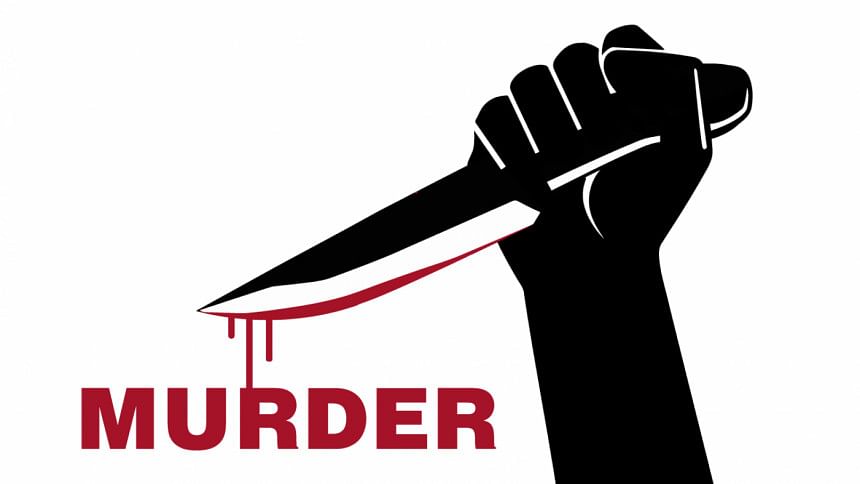 A man was allegedly stabbed dead by muggers in Sayedabad of Dhaka early today.
The deceased was identified as Ibrahim, 35, hailing from Sonadanga area of Khulna.
Ibrahim was walking on a lane beside Sayedabad rail line around 4:30am when the muggers stabbed him, police said.
The stabbed victim ran towards a nearby hospital in a critically injured condition and collapsed on reaching the hospital, Sub-Inspector Bachchu Mia, in-charge of Dhaka Medical College Hospital (DMCH) police outpost, told The Daily Star.
Doctors there gave him primary treatment and later he was rushed to DMCH where the doctors declared him dead around 6:30am, the police official said.
The body was kept in Dhaka Medical College morgue.
The identities of the snatchers could not be known, he added.