Journalist Shawkat Mahmud arrested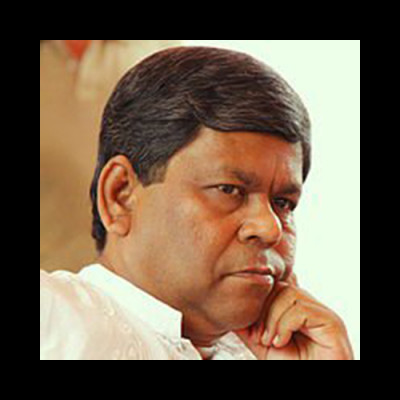 Days into the arrest of Faridpur journalist Probir Sikdar, police today detained journalist Shawkat Mahmud while he was attending a programme in Dhaka.
Muntasirul Islam, deputy commissioner (media) of Dhaka Metropolitan Police, confirmed this and said he was arrested in a Jatrabari arson case.
"He is a charge sheet accused in an arson case filed on January 28 this year for torching a bus in Jatrabari," Muntasirul Islam said.
Detectives picked up Shawkat, an adviser of BNP Chairperson Kheleda Zia, on the way to a programme of Adarsha Dhaka Andolon from Panthapath around 11:30am.
Police barred the activists near Samarai Convention Centre denying them to stage the programme.
"The government is not allowing non-political organisations to arrange programmes. This is totally undemocratic," said Prof Emajuddin Ahmed, convener of the platform.
Kalabagan Police Station Officer-in-Charge Abidur Rahman told reporters that the programme was not allowed as the Samarai Convention Authorities cancelled the programme.
Contacted, a staff of the convention centre sought anonymity to tell The Daily Star that Kolabagan police last night directed the centre's authorities to reject the reservation of the programme.
Meanwhile, local BNP unit called a dawn-to-dusk hartal in Burichong and Brahmanpara upazila of Comilla on Thursday protesting the arrest of the journalist, Mustafa Mia, organizing secretary of Comilla (south) district BNP, told The Daily Star.
Shawkat Mahmud is the convener of Burichong upazila unit BNP, he added.