'Inform foreign ministry before oversees trip'
JS body suggests govt delegation, players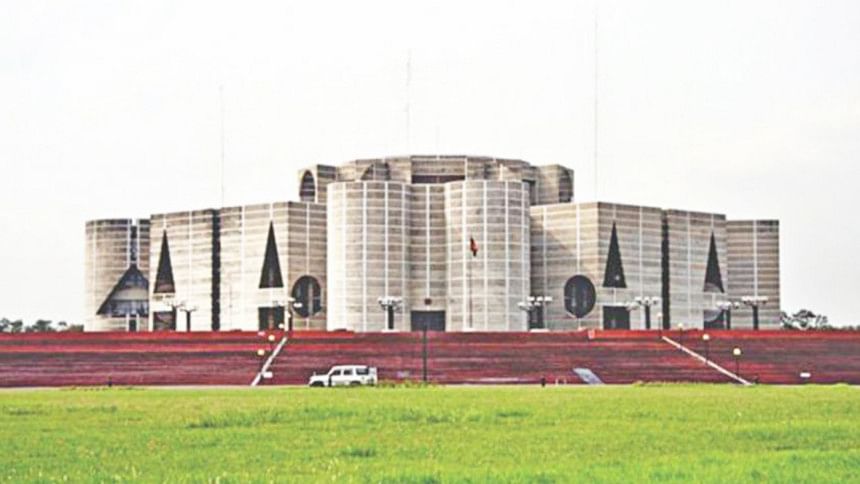 A parliamentary body today recommended that the authorities concerned will have to inform the ministry of foreign affairs about the foreign trips of any government delegation or players before their journey.
The parliamentary standing committee on the ministry of foreign affairs also asked the ministry to send letters to all respective ministries making them aware regarding the recommendation.
The parliamentary watchdog came up with the recommendations at a meeting at the Jatiya Sangsad Bhaban with ruling Awami League Lawmaker Muhammad Faruk Khan in the chair.
The committee reached the decision in the backdrop of returning the Bangladesh cricket team home from New Zealand without completing their match due to a recent terrorist attack there.   
The members of the Bangladesh National Cricket Team narrowly escaped the terrorist attack that took place at two mosques in the quiet New Zealand city of Christchurch during Friday prayers, killing 49 worshippers and wounding dozens more on March 15.
The team, on tour in the country, arrived for Friday prayers at the Deans Avenue mosque near the Hagley Oval cricket ground as the attack was unfolding.