HC asks for list of Hazaribagh tanners by June 13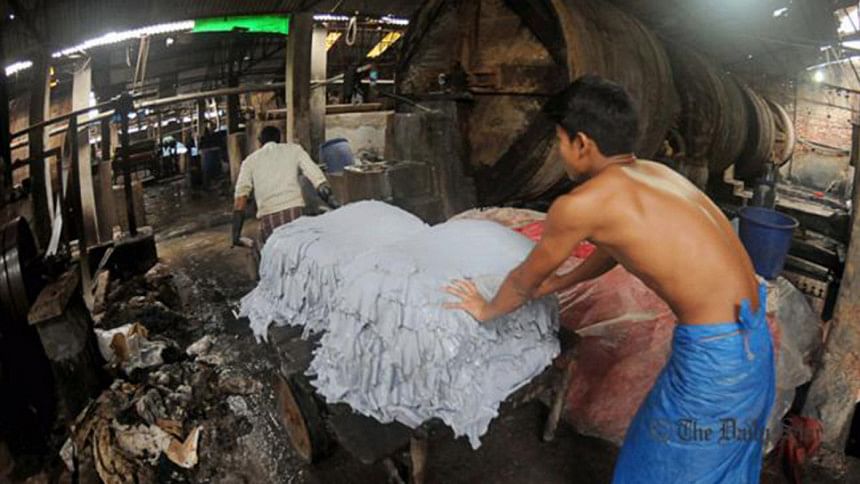 The High Court today directed the industries secretary to submit before it by June 13 the list of names of the businessmen who are still running their tanneries at Hazaribagh in Dhaka.
The HC bench of Justice Syed Muhammad Dastagir Husain and Justice AKM Shahidul Huq passed the order following a petition filed by Human Rights and Peace for Bangladesh (HRPB).
Petitioner's counsel Manzill Murshid told the Daily Star that the High Court on April 13 ordered the industries secretary to submit the list before the HC in three weeks.
As the secretary did not submit the list, the rights organization today moved a petition before the High Court seeking its directive upon him to submit the list of tanneries, the counsel said.