Gas price hike remains effective
HC says after rejecting stay plea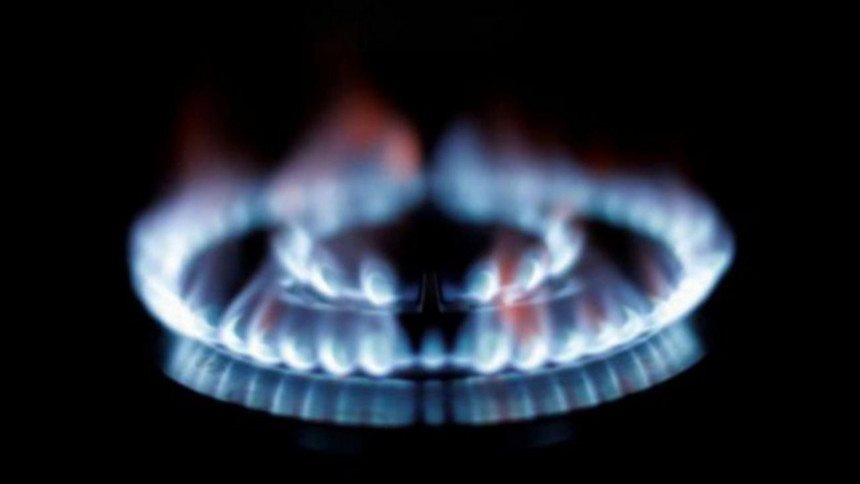 The High Court today rejected the writ petition that sought a stay order on the government decision of hiking the gas price.
Following the HC order the government decision of hiking the gas price will remain effective, writ petitioner Advocate Eunus Ali Akond told The Daily Star.
He said the HC bench of Justice Moyeenul Islam Chowdhury and Justice Md Ashraful Kamal rejected the petition considering that it was not placed before the court properly.
The bench passed the order after Deputy Attorney General Ekramul Huq Tutul told the court that there was no violation of law in hiking the gas price as the authorities concerned have held mass hearing on the gas price and issued notice in this regard before hiking the gas price.
The petition, filed on July 4, sought the court's rule asking the authorities concerned of the government to explain why decision of increasing gas price should not be declared illegal.
On June 30, Bangladesh Energy Regulatory Commission (BERC), announced the gas price hike for which households have to pay Tk 175 more for gas from that month.
The energy regulator that day said the move would help the government bear the expenses of importing liquefied natural gas.
According to the new rates, households using a single burner will pay Tk 925 instead of Tk 750 a month. Those using a double burner will pay Tk 975 in place of Tk 800.
With this, gas tariff for households has more than doubled in the last decade.
Gas price was last hiked in June 2017. 
This time, gas tariff for power plants has been increased by 40.82 percent, for fertiliser factories 64.21 percent, for Compressed Natural Gas users 7.5 percent, for captive power plants 43.97 percent, for industries 37.89 percent, for tea estates 44.20 percent, for commercial users 34.98 percent, and for households using burners on metres 38.46 percent.