Ex-minister's wife, daughters sued for 'money laundering'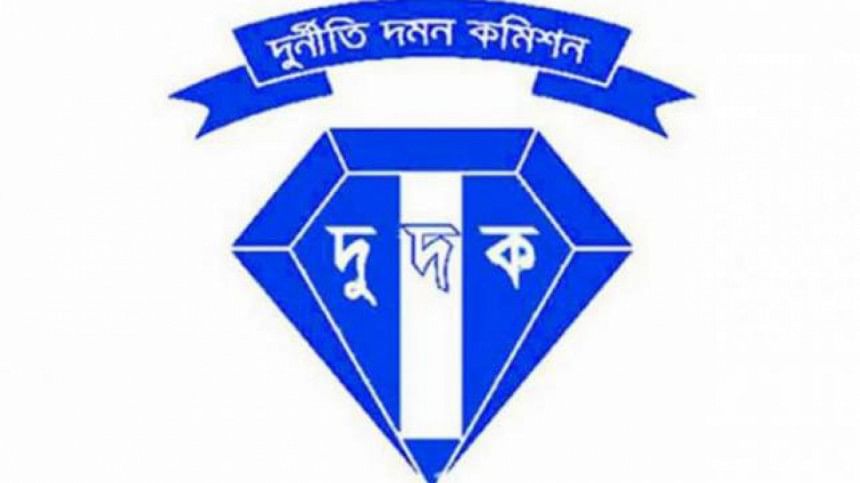 The Anti-Corruption Commission (ACC) filed two cases against former minister Nazmul Huda's wife and his two daughters for allegedly laundering about Tk 6.73 crore in abroad.
ACC's Assistant Director Mohammad Shafiullah filed the cases against Huda's wife Sigma Huda and two daughters -- Antara Selima Huda and Srabanti Amina Huda -- with its integrated district office, said Pranab Kumar Bhattacharya, ACC's Public Relations Officer.
Selima and Srabanti laundered about 2.67 crore to the UK. They bought a flat in Denham Road of UK on December 12, 2006 with the money, according to a case statement.
Another case statement said that Selima and her mother Sigma laundered about Tk 4.06 crore to UK and bought another flat at Barwood palace on June 26, 2003.
In the enquiry, the anti-graft watchdog found that they earned the money illegally and spent those to buy the flats.