EC seeks halt on motorised vehicles during polls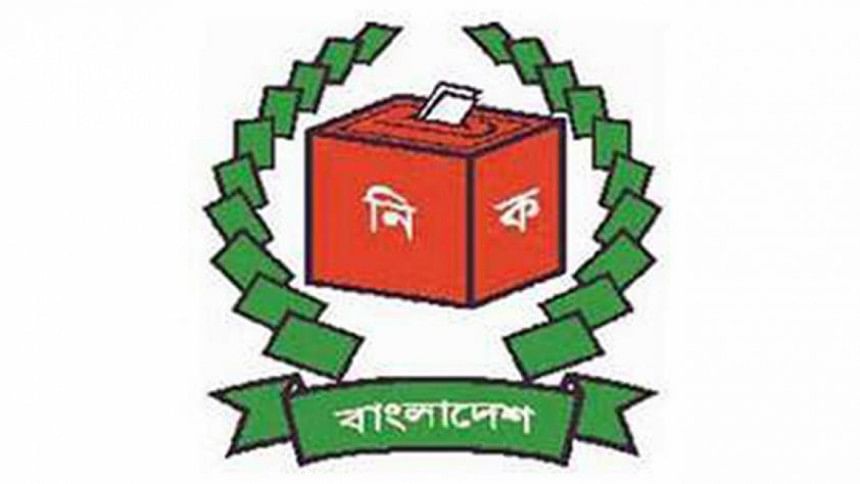 The Election Commission has sought a 24-hour restriction on movement of all sorts of motorised vehicles from early hours of December 30 in municipal areas that go to polls on that day.
The vehicles include -- auto-rickshaw, taxicab, human hauler, microbus, jeep, pickup van, car, bus, truck, launch and speedboat.
The restrictions will start at 12:01am of December 30.
Besides, motorcycle movement will be restricted from 12:01am of December 28 to 6:00am of December 31.
The EC will impose the restriction to facilitate smooth voting and to check irregularities, said EC officials.
The commission has already sent directives to the road transport and bridges ministry and shipping ministry to implement the restriction.
However, the restriction will be relaxed for the vehicles of the candidates, their agents, administration, poll observers and journalists.
National highways, ambulances, vehicles of fire service and those used for gas, electricity and telecommunication will be out of the purview of the restriction.