Diaz murder: Court asks cops to arrest accused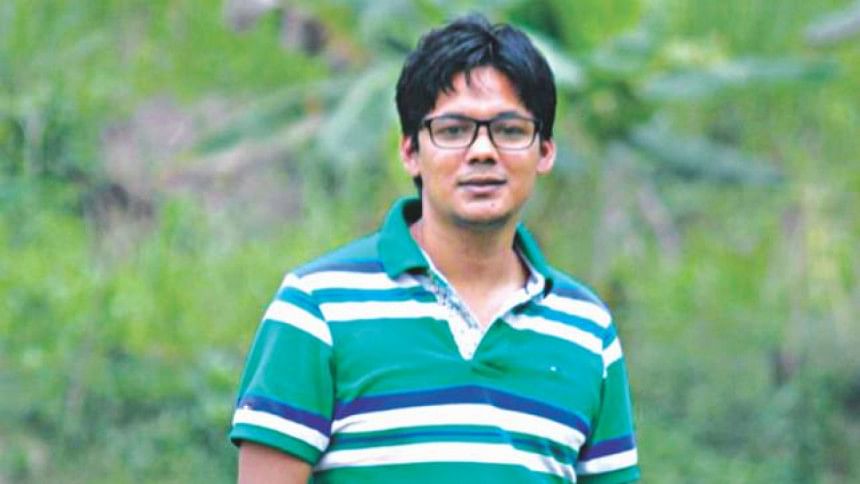 A Chittagong court today asked police to arrest the Bangladesh Chhatra League central leader Diaz Irfan Chowdhury murder case accused for the sake of investigation.
The court also asked the law enforcers to take necessary steps so that the accused cannot leave the country, Diaz's lawyer advocate Mb Abu Monsur told our Chittagong Correspondent.
Chittagong Chief Judicial Magistrate Munshi M Mashiar Rahman came up with the order this evening after observing the 2nd post mortem report on the body of Diaz submitted by Criminal Investigation Department (CID).
"The court permitted the CID to arrest the accused if the IO considers it necessary while the IO was also asked to remain alert and took necessary steps imposing a ban on leaving the country against the 10 accused of the murder case using the land ports and airports" the lawyer said.
Earlier, the second autopsy report which was prepared by Forensic Department doctors of Dhaka Medical College Hospital (DMCH) was submitted before the court August 02 by CID's Senior Assistant Superintendent of Police (ASP) Humayun Kabir Sarkar.
On November 20, 2016, the body of Diaz, central assistant secretary of the BCL, was found hanging from the ceiling of his room near Chittagong University (CU).
His mother Jeheda Amin Chowdhury lodged a murder case with a Chittagong court against around 20 people, including CU Assistant Proctor Anwar Hossain and CU BCL President Mohammad Alamgir Tipu on November 24 rejecting the first autopsy report prepared by a team of Chittagong Medical College Hospital (CMCH)'s forensic department which stated that Diaz committed suicide which said that Diaz committed suicide.