People suffer as rain continues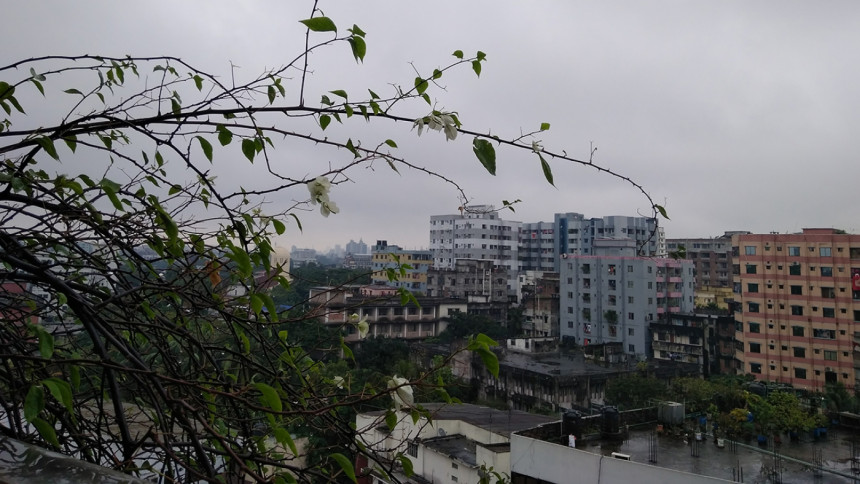 With a forecast of light to moderate downpour, people in the city continue to suffer in the drizzle that started yesterday triggered by a depression in the Bay.
Although the major thoroughfares did not suffer from water logging, the incessant rains resulted in traffic jams during the office-going peak hours of the morning.
"The roads on both sides of Shewrapara to Agargaon leading on to Bijoy Sarani were in complete chaos," an office-goer, who commutes from Shewrapara to Karwan Bazar, told The Daily Star.
Met office recorded around eight millimeters of rainfall in three hours from 6:00am today, UNB quoted meteorologist AKM Nazmul Haque as saying.
The rain will continue to fall throughout Sunday in the capital and other parts of the country due to the depression, Nazmul told UNB.
Meanwhile, the maritime ports of Chittagong, Cox's Bazar, Mongla and Payra have been advised to keep hoist distant cautionary signal No. 3 while all the river ports have been asked to hoist signal No. 1.
All fishing boats and trawlers over the North Bay and deep sea have been advised to proceed with caution.