Poll stay will not impact DNCC: LGRD Minister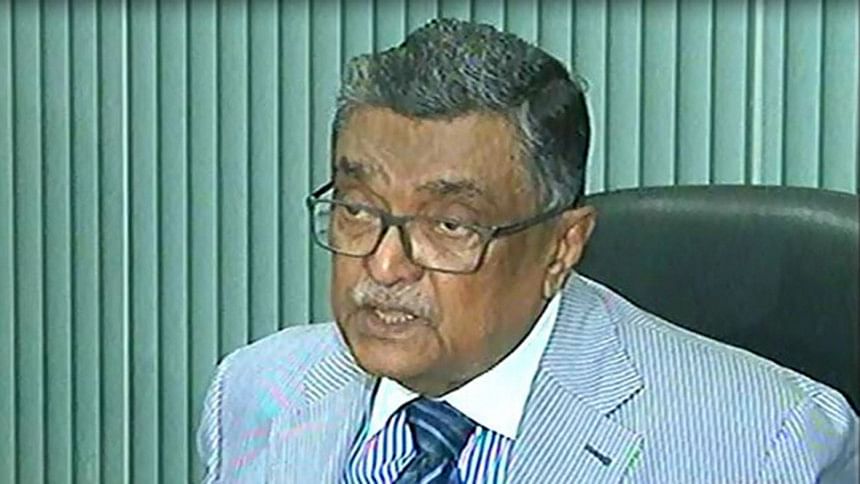 Local Government, Rural Development and Cooperatives Minister Khandker Mosharraf Hossain on Wednesday said the High Court order staying the Dhaka North City Corporation Polls will not pose any negative impact on the regular activity of DNCC.
Talking to the reporters at the secretariat he said "I want to assure the people that the stay would not cause any standstill situation in DNCC, we shall assist if any problem arises there."
Replying to a question he said according to the law the panel mayor will carry out the regular activities as panel mayor is posted to carry out the works of elected representatives.
Within one or two days he will sit with Election Commission (EC), said Mosharraf adding that government would render all cooperation if EC so requires for holding the election.
High Court this morning stayed for three months the by-polls to DNCC mayoral post and elections to the councilor posts in 36 new wards.