Reshuffle in DMP: 8 OCs among 18 officials transferred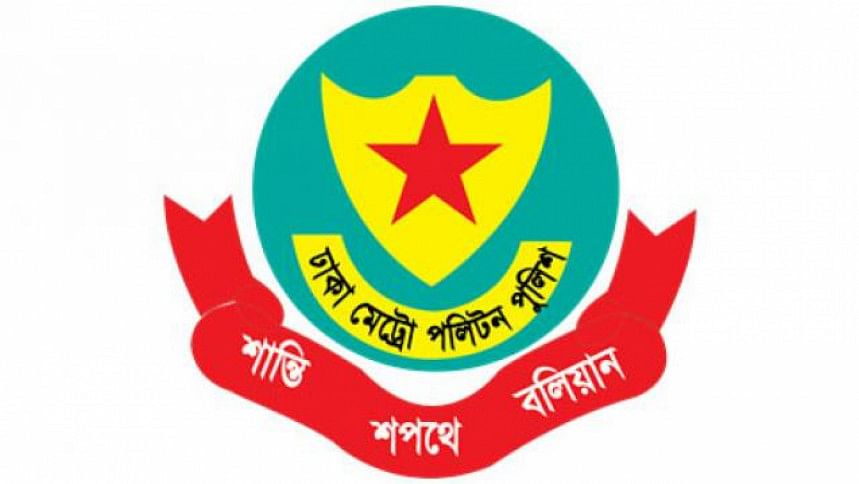 In a major reshuffle, 18 police officials of Dhaka Metropolitan Police (DMP) including officers-in-charge of eight police stations were transferred today.
The move came following an order signed by DMP Commissioner Md Shafiqul Islam.
Of the eight OCs, Dhanmondi Police Station OC M Abdul Latif was transferred to Mohammadpur Police Station while Airport Police Station OC Mohammad Noor e Azam Miah to Banani Police Station, Banani Police Station OC BM Forman Ali to Airport Police Station, Newmarket Police Station OC Mohammad Atiqur Rahman to Detective Branch of police (DMP west), Mohammadpur Police Station OC Ganash Gopal Bishwas to Prosecution division, Darussalam Police Station OC M Aslam Uddin to Police Headquarters (Operation department), Chawlkbazar Police Station OC Sohrab Hossain to counter terrorism department and Badda Police Station OC M Rafiqul Islam to Organised and Transnational Crime Department.  
Besides, of the rest 10 police officials, four inspectors (investigations) of different police stations were made officers-in-charge of four other police stations.
Earlier in another major reshuffle in the DMP, seven OCs were transferred on October 1.
The DMP headquarters made the move amid an ongoing anti-gambling drive which led to the surfacing of an allegation that some field-level police officials patronised gamblers.
Besides, there were complaints that a section of DMP officials had been discharging their duties as OCs at different police stations for years.