Landlady held for 'branding tenant as child kidnapper'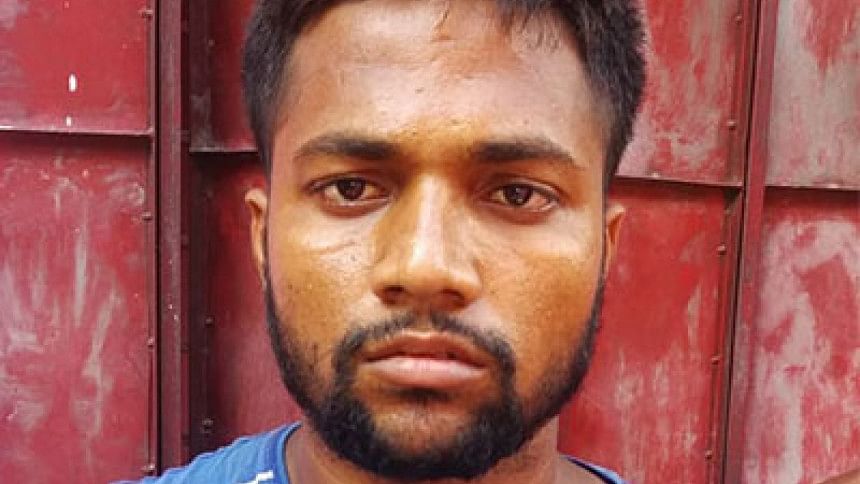 A landlady was arrested for allegedly framing a tenant as a child kidnapper following an altercation over house rent payment in Dhaka's Jatrabari area today.
Landlady Hasna Begum alias Ayesha, 40, was arrested after the tenant filed a case against her, Shahinur Rahman, inspector (Investigation) of Jatrabari Police Station, told The Daily Star.
The tenant, Khokon Mia, 30, told The Daily Star that at one stage of their altercation, the landlady started shouting as child kidnapper to draw the attention of the neighbours. Hearing her screaming, locals rushed to the spot and chased him, he said.
"At one stage, I compelled to jump into a roadside waterbody to save myself and later took shelter at a nearby school from where police rescued me," he said.
However, some witnesses said that the landlady was shouting saying, "Save me, he will kill me".
After getting primary treatment, Khokon filed the case with Jatrabari Police Station against Ayesha and around 25 others in this connection, Inspector Shahinur said adding that police arrested her later.
Khokon used to reside at a tin-shed room owned by Ayesha at Rahmatpur of Konapara in Jatrabari area. Ayesha had an altercation with Khokon over the payment of due house rent yesterday, the police official said.
Mob attacks on people labelling victims "child kidnappers" continue unabated despite several directives from the government and its agencies.
Incidents have increased even after the Police Headquarters and the bridges authorities issued several warnings against the spreading of rumours about the Padma bridge authorities needing to sacrifice people at the construction site.
In the last six months, 36 people were killed by mobs. In the last five days, eight, including two women, were killed. At least 30 others were injured.