Couple found dead in Mirpur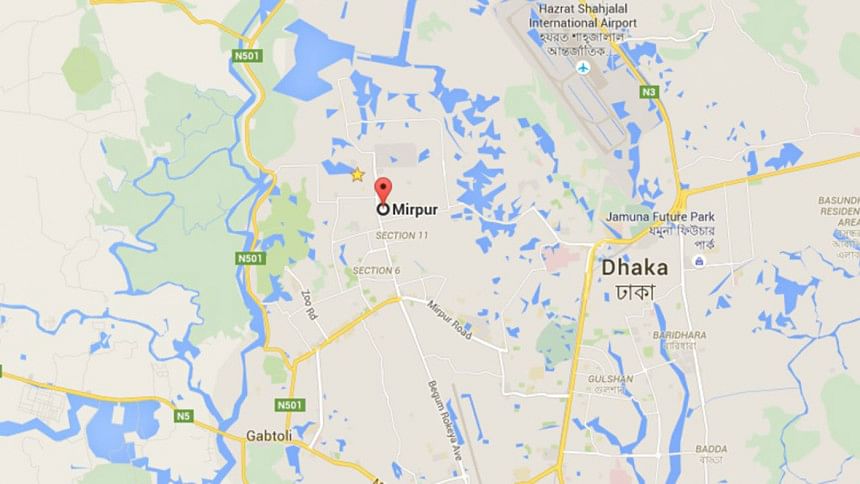 Police recovered bodies of a couple from a house at jhutpatti in the capital's Mirpur area today. 
The deceased were identified as Farhad, 27, and Rupali, 22, said Md Manik, a sub-inspector at Mirpur Police Station.
They got married seven months earlier and were staying at Block-C in Mirpur-10 area, SI Manik said, adding that police on information broke their door and found the bodies hanging with the ceiling.
The bodies will be sent to Dhaka Medical College Hospital (DMCH) morgue, the police official said.