Clean Dhaka to be visible in 6 months: Annisul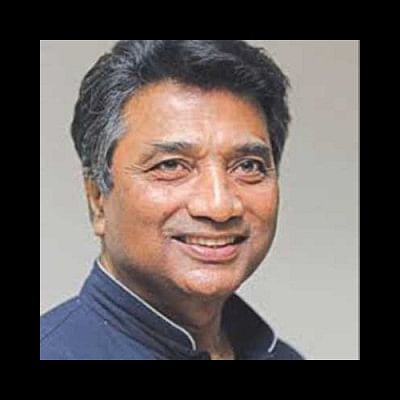 The capital, Dhaka, will emerge as a completely clean city in next two and half years, the mayor of Dhaka North City Corporation said today.
"A visible change will be there in next six months," Mayor Annisul Huq said while inaugurating an awareness rally for a special cleanliness campaign in the city's Farmgate area today.
"But we need complete public support to achieve the goal," the mayor said.
Dhaka North City Corporation (DNCC) organised the special cleanliness campaign rally to raise public awareness to stop littering here and there with the slogan "Gomi Zero" in keeping with the Japanese campaign against wastes.
The Dhaka South City Corporation (DSCC) also arranged the same awareness campaign in its part of the city.
The word Gomi stands for garbage in Japanese. It also means 5 (Go), the month of May and 3 (Mi), a date. So, Gomi zero together symbolises 30th May, the day of public campaign for zero waste across Japan.
The city corporation officials called upon the city dwellers to keep the city and their homes clean by refraining from throwing waste on the roads and drains and help practice 3Rs—reduce, reuse and recycle -- method in waste management.   
Asked how the campaign will be successful with hardly any waste bins kept at public places across Dhaka, the DNCC chief executive officer BM Enamul Haque said, "We cannot maintain the bins, as urchins and petty thief take them away."