Abrar was beaten up with blunt objects
Doctor says after postmortem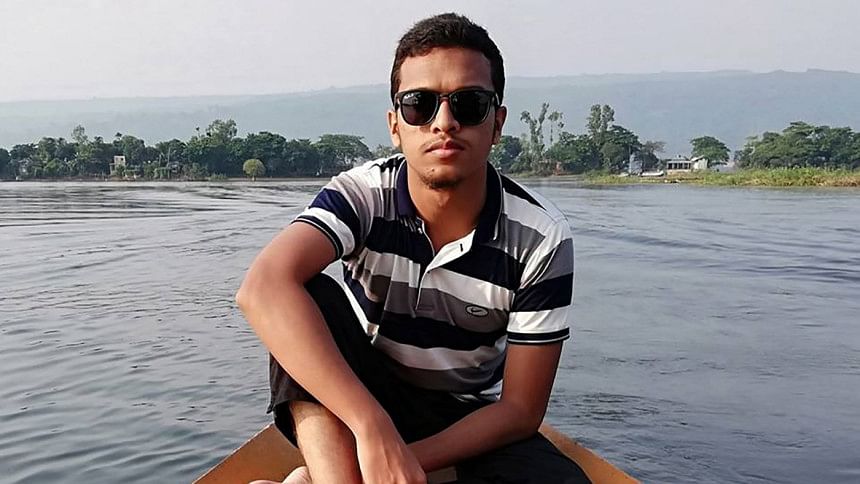 Buet student Abrar Fahad died of "internal bleeding and excessive pain" as he was badly beaten up by blunt objects like cricket stumps or bamboo sticks, doctors at Dhaka Medical College Hospital said after autopsy.
He had enough "extensive bruises" on his hands, legs and back to cause death, Sohel Mahmud, head of Forensic Department of Dhaka Medical College and Hospital (DMCH) told the journalists.
Abrar, the second-year student at electrical and electronic engineering department of Bangladesh University of Engineering and Technology, was beaten to death at his Sher-e-Bangla hall early today.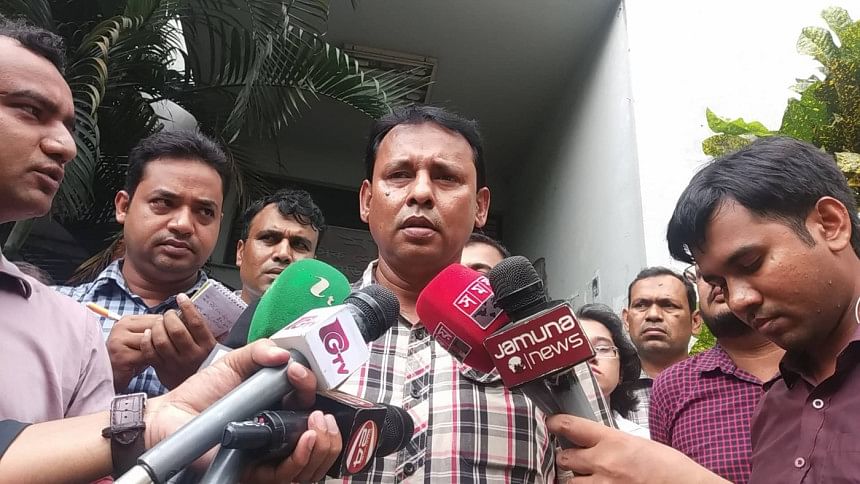 He was found dead after Bangladesh Chhatra League men allegedly interrogated him suspecting his involvement with Shibir.
Some of his fellows had told reporters that Abrar was beaten up with cricket stumps by BCL men.