Railway: ACC finds 10 sectors involved in 'corruption'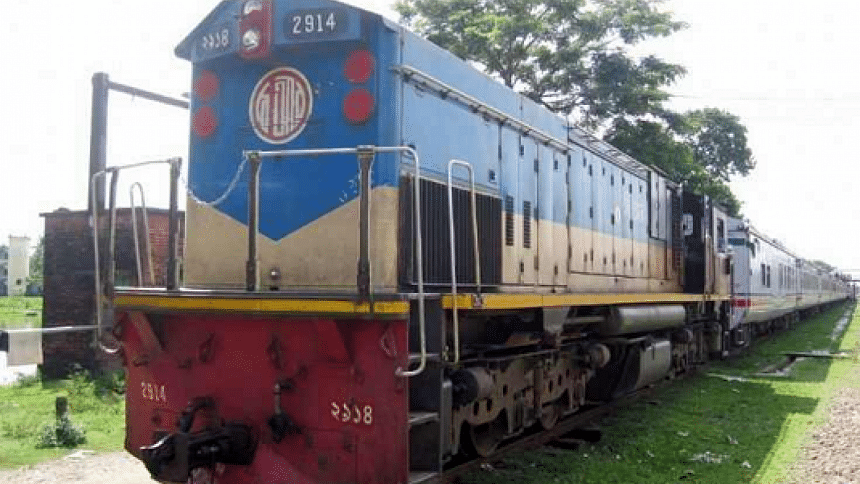 Identifying a total of 10 sectors involved in "corruption" in the railway, the Anti-Corruption Commission (ACC) today submitted a report to the Ministry of Railways.
The report also provided 15 recommendations to cope up with existing "corruption", Shariful Alam, public relation officer of the railways ministry, told The Daily Star.
ACC Commissioner Mohammad Mozammel Haque Khan submitted the report to Railways Minister Nurul Islam Sujan at his office around 11:00am.
Later, Nurul Islam Sujan at a briefing said his ministry has adopted a zero-tolerance policy to prevent corruption.
He also added that the recommendations of the report would be implemented to curb corruption.