ACC seeks list of luxury cars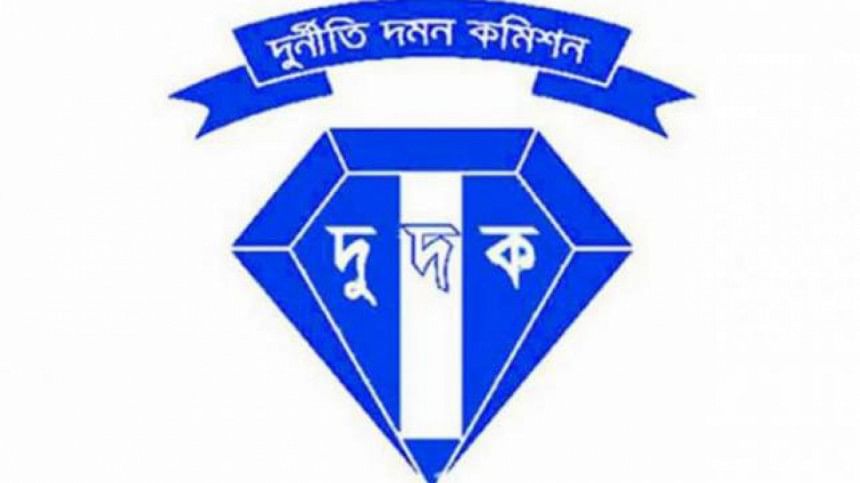 The Anti- Corruption Commission (ACC) today sent a letter to the Bangladesh Road and Transport Authority (BRTA) seeking a list of private cars or jeeps of 2500 cc and above.

 

A letter signed by ACC director general (Special Investigation Unit) ANM Al Firoz was sent to the BRTA chairman seeking a list of such private vehicles registered with the BRTA in the last five years.

 

The ACC letter sought engine/chassis numbers, model, dates of import, registration number and dates, prices, documents of VAT and other taxes, names and addresses of owners of those vehicles.