ACC sues Khoka for illegally allocate shops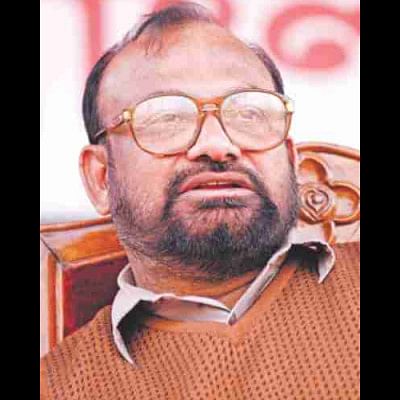 The Anti Corruption Commission (ACC) today filed a case against former Dhaka City Corporation Mayor Sadeque Hossain Khoka for allocating 138 shops of 10 markets illegally.
After inquiry, ACC Deputy Director Mohammad Mahbubul Alam filed the case with Shahbagh Police Station.
Khoka, also a vice-chairman of BNP, illegally allocated the shops in different places of the capital during his tenure (2005-2011).