7 'human traffickers' held in Dhaka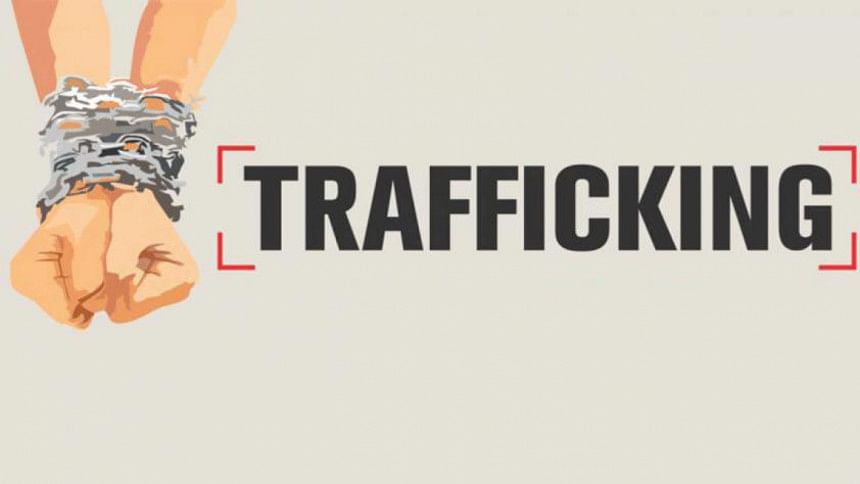 Law enforcers detained seven people in and around Dhaka in connection with collecting money as ransom from migrant workers after sending them to Sudan and Libya.
The identities of the seven could not be confirmed immediately, said Abdul Karim, an assistant director of Rapid Action Battalion (Rab)-3.
Claiming that the suspects are the members of an international human trafficking gang, the Rab official said one victim was also rescued in Libya with the assistance of the country's embassy.
The elite force will hold a press briefing in this regard at its Tikatuli office later in the day.