5 'human traffickers' held, 9 victims rescued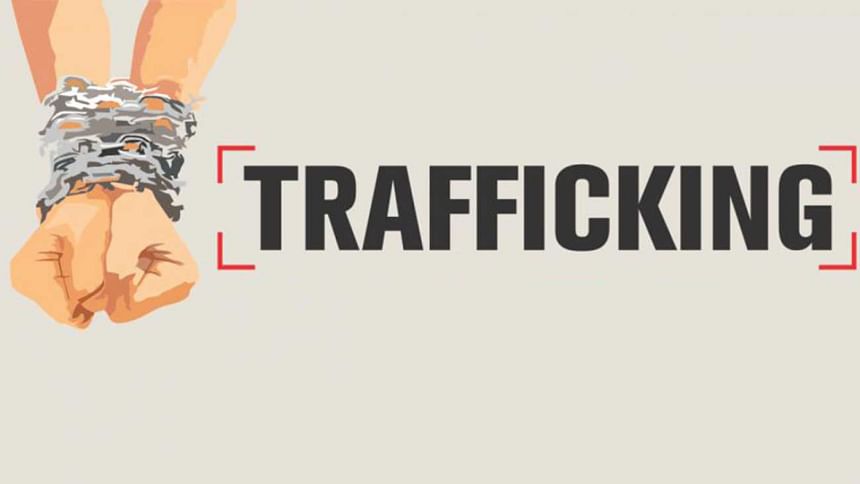 Rapid Action Battalion (Rab) claimed to have arrested five members of an international human-trafficking syndicate and rescued nine female victims in Uttara of Dhaka.
A team of Rab-2 also seized 195 passports from the possession of the arrestees during the drive, according to a text message sent by Rab-2.
Details will be made public at a press briefing at Rab-2 office in the capital later in the day, the SMS reads.