2 'militants' held in Dhaka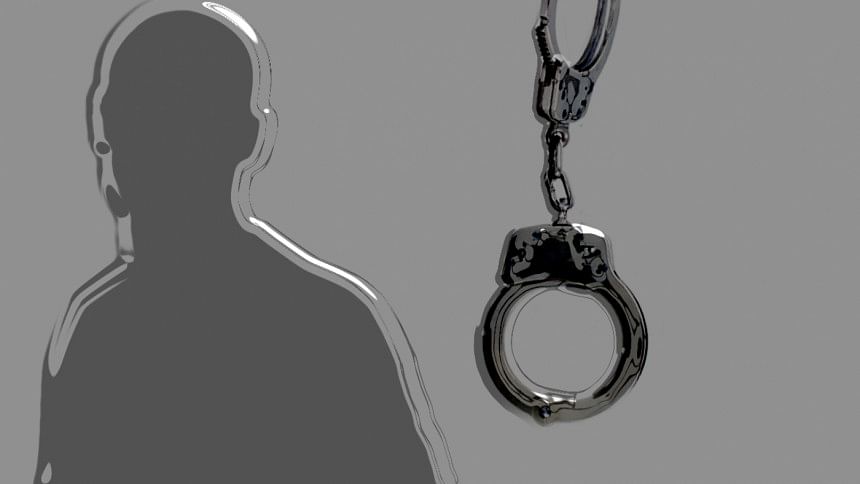 Members of Rapid Action Battalion have arrested two alleged members of banned militant outfits Jama'atul Mujahideen Bangladesh (JMB) and Ansar Al Islam in separate drives in Dhaka.
Between the duo, Dr Richard Polash Biswas, a JMB militant,  was detained from Tejgaon last night at 11:30pm, Alep Uddin, assistant director of Rab-11 told The Daily Star.
Dr Biswas converted to Islam and joined the JMB in 2008 after being influenced by militant leader Muhammad Jasimuddin Rahmani, a leader of al-Qaeda, who allegedly worked on building Islamist network in the country, the Rab official added.
Meanwhile, in another drive, Rab-11 detained Forid Sheikh, a member of militant group Ansar Al Islam, in Mugda area yesterday at 10:30pm, Alep Uddin said.