2 Dhaka cops suspended over 'bribe taking'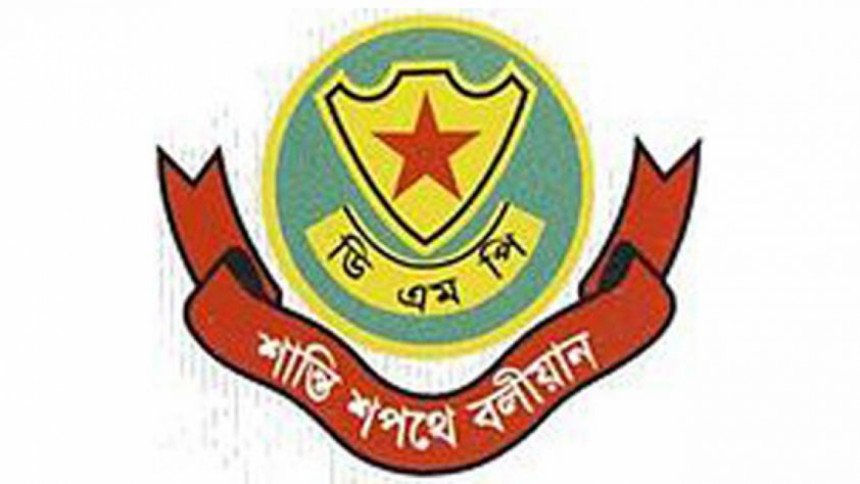 Two police officials of Sher-e-Bangla Nagar Police Station in Dhaka were suspended today for allegedly detaining three employees of a recruiting agency and forcing them to pay bribes.
Debashis, a sub-inspector, and Shafiar, assistant sub-inspector, of the police station were suspended for their involvement in the detention and bribery allegation, Biplob Kumar Sarker, deputy commissioner (Tejgaon) of Dhaka Metropolitan Police, told The Daily Star tonight.
The DMP authorities will also take action against Abul Kalam Azad, officer-in-charge (operation) of the police station, tomorrow for his alleged involvement in the incident, Biplob Kumar Sarker said.
The three officials of a recruiting agency were detained with 45 passports in Farmgate around 9:00pm last night, the DC said quoting the OC.
Later, he instructed the OC to release the detainees immediately as they work for an authorised recruiting agency, but the law enforcers kept them detained at the police station until this morning, the police official said.
Today, officials from the agency met the DC and alleged that their employees paid Tk 75,000 out of a negotiated Tk 3 lakh to ASI Shafiar which was demanded from them by the policemen.
ASI Shafiar, who is on leave in Kurigram, received the money in the district, the DC said quoting the recruiting agency official.
The three detainess are also from Kurigram, he said.
This morning around 10:00am, the trio was released from the police station and were told to take the passports after paying rest of the money, the DC said.
The DC called SI Debashis at his office and suspended him and later he suspended the ASI over phone.
"I have written to the police commissioner for taking actions against the OC as he violated my direct order and for his alleged involvement in the bribe taking incident," the DC added.