16th amendment: Law minister to brief media on Aug 10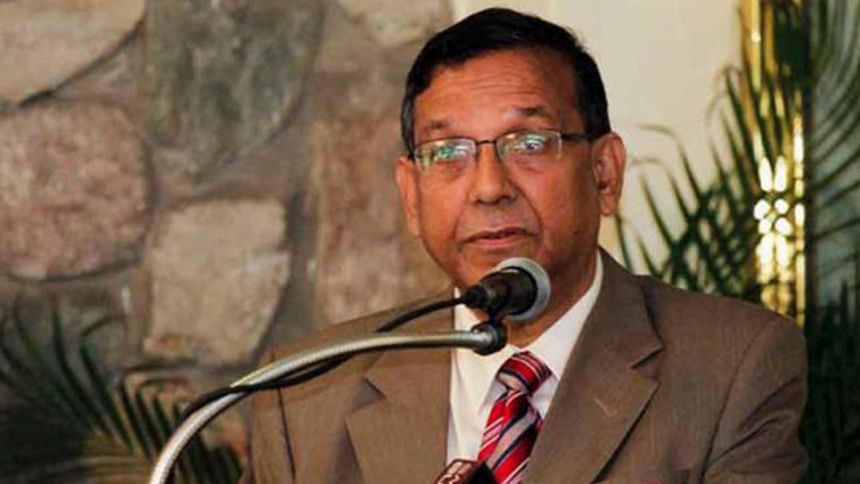 Law Minister Anisul Huq will brief media on August 10 to give formal reaction to the Supreme Court verdict that scrapped the 16th amendment to the constitution.
The apex court on July 3 upheld a previous High Court verdict that declared illegal the 16th amendment, which had empowered the parliament to remove its judges for incapacity or misconduct.
The press conference will be held at the conference room of the ministry at 12noon on the day.
Earlier, the law minister told the Daily Star that he would give his reaction after going through the full verdict of the Supreme Court.
On August 1, the SC released the 799-page text of the verdict after its six judges including Chief Justice Surendra Kumar Sinha signed it.