9 held with fake HSC question papers in Dhaka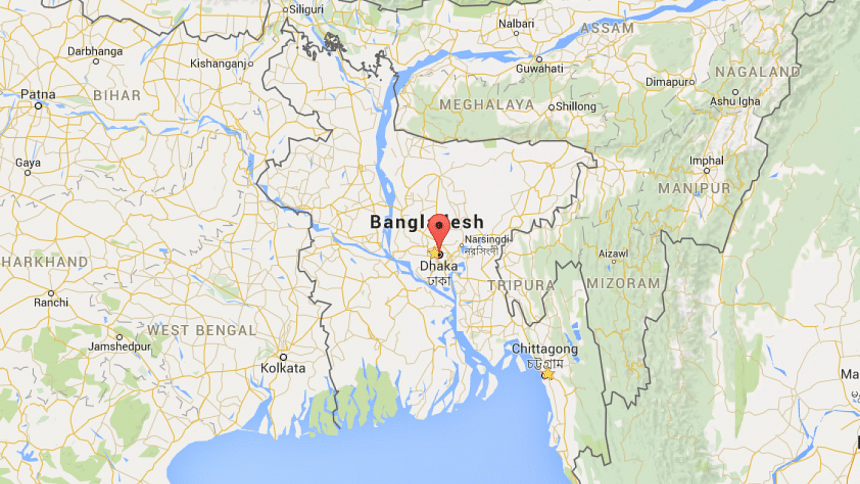 Nine persons were detained for their alleged link with question paper leak from Dhaka's Tejgaon area today and several fake HSC question papers seized from them, police said.
The arrestees were identified as Saiful Islam, alias Jewel, Rubel Bepari, A Sattar, Mejhbah Ahmed, Kaisar Hossain, Al Amin, Ekram Hossain, Hridoy Hossain, and Jahangir.
They have been allegedly selling fake question papers using Facebook and other social media accounts, Monirul Islam, additional commissioner of Dhaka police, said in a press briefing.
"One unfaithful employee of Bangladesh Government Press memorized some of the questions while they were bring printed and relayed the questions to the group," Monirul said.
"They used to add a few more questions and with the help of different social networks sell it to students," he added. Police have filed a case against them.