Child Development Centres: Petition seeks HC directive to probe violation of children's rights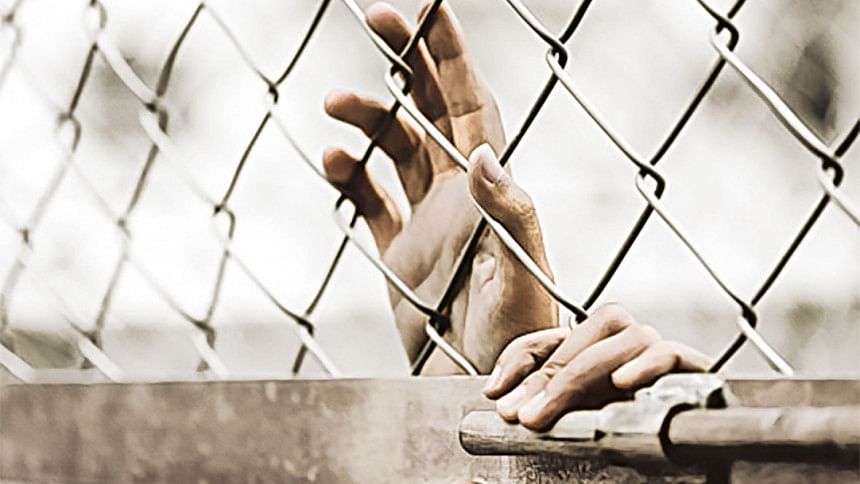 A Supreme Court lawyer today submitted a writ petition before the High Court seeking its directive on the government to form a high powered inquiry committee to probe the violation of fundamental rights of children in the three Child Development Centres of the country.
Lawyer Manoj Kumar Bhowmick , also a rights activist, placed the petition before the HC bench of Justice Md Mozibur Rahman Miah and Justice Mohi Uddin Shamim, praying to the court to issue a rule asking the authorities concerned of the government why the abusive behaviour and negligence towards the children in the Child Development Centres should not be declared illegal and why appropriate action should not be taken against the unscrupulous officials responsible for violating the fundamental rights of the children.
Earlier last week, Manoj filed the writ petition with the HC following a report published by The Daily Star on September 29 under a headline "No better than a jail" describing the violation of fundamental rights of children and their miserable condition in the Child Development Centres.
He said in the petition that the condition of the children and violation of their fundamental rights is heart wrenching.      
Manoj said that the HC may hold hearing on his petition within a day or two.