The man who drew Chattogram's map in 1818
Story of Scottish general John Cheape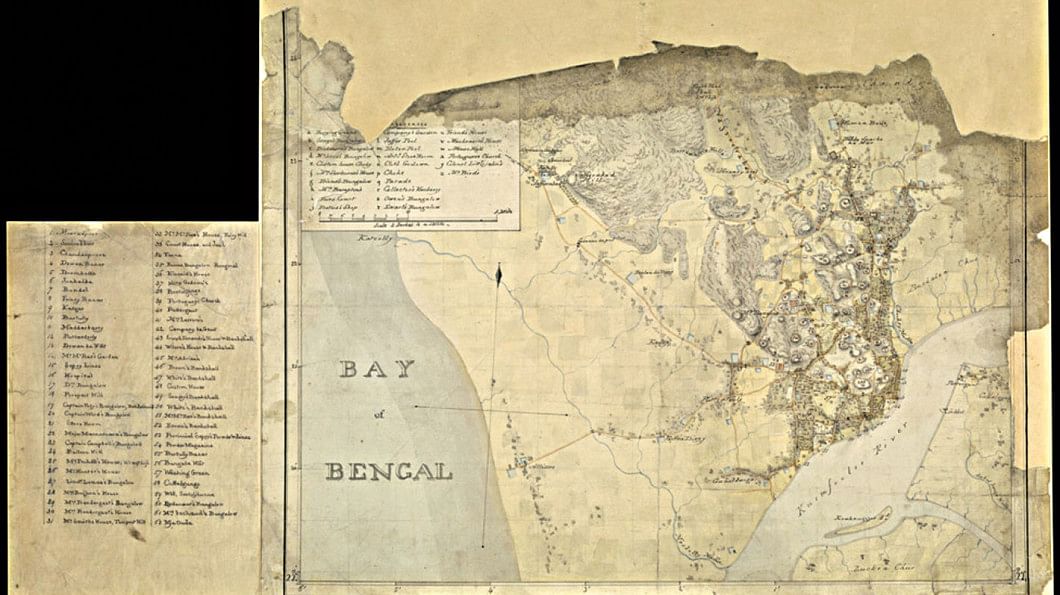 Today, one can find their desired location easily with the help of Google Maps. If a person wants to tour a foreign country or even wants to take a stroll at the Amzaon forest to say for example, they are unlikely to get lost, thanks to the blessings of technology.
But a  Scottish general known in the history books as John Cheape, perfectly drew the entire map of Chattogram, the port city of Bangladesh which is surrounded by hills and ocean, some 200 years ago without any help of modern technologies that we see today.
Before John, one Major James Rennell had sketched the map of the city in 1786,  but historians consider John's map to give the best view of Chatttogram.
John Cheape (1792-1875) was a civil engineer by profession. According to "Uponibesh Chattogram" (Colonisation of Chittagong) written by Haroon Rashid, John Cheape started his career at East India Company in 1809. He retired from the force as a general in 1866.
Drawing the map of Chattogram is a highlight of his carrier. It is not clear when he came to Chattogram, but many say John fought a battle in Anglo-Burmese war in 1825.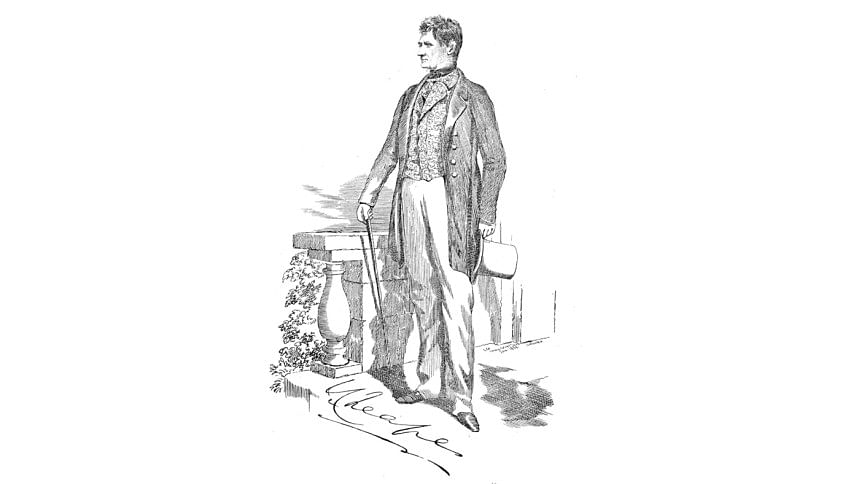 The map was drawn in 1818, which meant he was staying in Chattogram from the early days of his work life. Without having a profound knowledge about the city's every road, establishments, lanes, canals, river, port, hospitals, it is not possible to sketch the bird's eye view of Chattogram in such a perfect manner.
His pencil-sketch map had everything -- hills, forests, people's residences and religious establishments.
The places which were mentioned in the map are divided into two lists. In the first list, there were 62 spots and in the second list, there were 26 spots.
Besides, John pointed out the residences of the then English citizens who resided in Chattogram.
The map is now preserved in the historical British library of London.