The Huawei debacle
A week ago, US President Donald Trump announced that US companies will be allowed to work with Chinese tech company Huawei again. And what felt like the most controversial tech story in recent memory ultimately turned into a spat of anti-climactic proportions. But it's not that simple though, is it?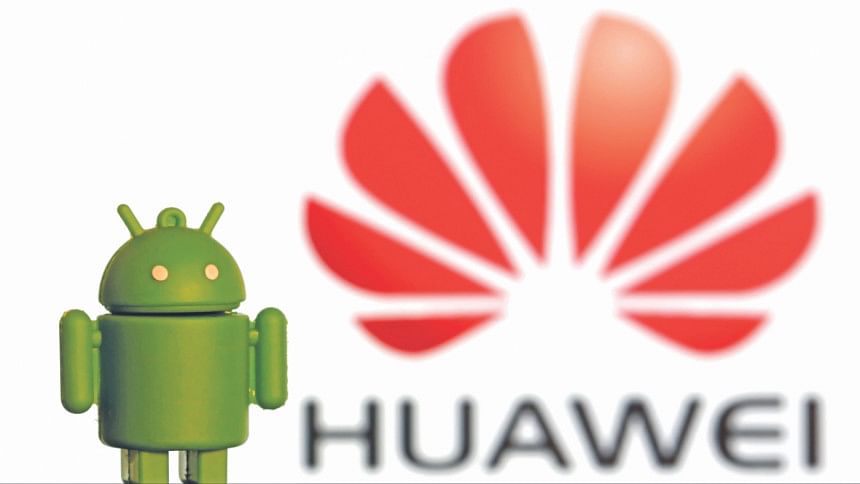 For Huawei, this is nothing short of a great victory. They had been stockpiling on key smartphone components from as early as mid-May and by time the ban had hit, they were already ready with their very own Hongmeng OS. The company was getting ready to change the smartphone game and their unflinching attitude is a great example of how to weather unforeseen storms. And weather it they did as all the company really needed to do was wait until a favourable round of trade talks between the US and China. As of right now, the US has postponed any plans for additional tariffs on Chinese goods in exchange of China buying large quantities of American farm products making it a win-win for both parties. This negates the fear of taxation of video games, consoles and other Chinese tech goods and it's given Americans the control over its precious soybeans.
Huawei are however not in the clear as they are still blacklisted on the Commerce Department's Entities List. Being on the Commerce Department's Entities List makes things unclear for Huawei as it prevents them from doing business with US companies until an explicit government approval is mandated. And while Trump has already stated that the US will sit to decide on removing Huawei from the list, he has also stated that Huawei remain a security threat to his country. For Huawei this needs to happen sooner rather than later for it to have any positive short-term implications.
Huawei have already reported that the trade ban will leave them $30 billion below their estimated 2019 revenues. Huawei had also scaled back productions when the trade ban was first enacted so to pull a complete 180 on its own production plans is going to incur some further losses for the company. And while Huawei had announced that some of their high-end smartphones would be getting Android Q updates, if the company is to remain blacklisted then there would be no way for them to ensure continuing partnership with Google. This could mean that many Huawei devices would not be getting the Android updates. And that ultimately is the main kicker for Huawei.
Huawei, as of still, are not in clear waters but the signs indicate towards a positive outcome for both the company and the owners of its devices. Trump had stated that there will be talks regarding the Huawei matter on July 2, 2019 but no further news has been reported regarding the outcome of the meeting yet.
If everything plays out accordingly then Huawei should be back in the fray in as little as a month's time and we'll forget about all of this. Before the trade wars and the subsequent ban of the conglomerate, Huawei were expected to outsell Samsung and become the highest selling smartphone brand in the world. But while the ban has definitely pushed Huawei back quite a bit, the company has been able to hold on to its popularity in Asia and Europe. So irrespective of whether the ban is lifted or not, Huawei are going to have to play some major catch up if they want to dominate the smartphone market.
While some of the pressure has been lifted from Huawei, the company is still being considered a security threat in the US. And so perhaps the move to take them off the blacklist is taking as long as it is taking. But the storm that Huawei has had to weather had been birth as a gross ramification of the US-China trade war, so if there is a positive ending to the Huawei debacle then that would be a sign of positive things to come regarding the trade war as a whole.